Katarzyna Łagódka
DISPLAYS:
Katarzyna Weronika Łagódka - born in Szamotuły in 1988. In 2015 she graduated from the 1st degree studies at the Faculty of Arts at the University of Social Sciences and Humanities in Poznań, majoring in interior design, specializing in interior design. In the first year of studies, she studied in the painting and drawing studio of Dr. Rafał Łubowski. The main themes of her works are horses and people. The main technique she uses is acrylic and pastel.he
Looking for artworks by this artist?
We will inform you about new artworks availability in the gallery or at the auction.
Sales Archive - Katarzyna Łagódka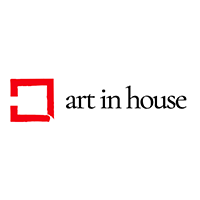 Acrylic, Canvas, 80 cm x 80 cm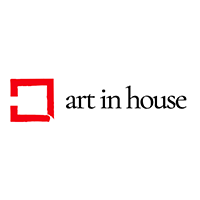 Acrylic, Canvas, 115 cm x 75 cm