Katarzyna Panko
DISPLAYS:
Katarzyna Panko is a young artist from Ukraine. He has been living in Krakow for 6 years. She began to develop her artistic activity in Ukraine, studying in private art schools. Studies in the studio of Ukrainian artists brought a great contribution to its development.

As she says about herself, she is an ambitious, young artist who transforms her hobby into a professional career.

She took part in exhibitions of "young artists" in Ukraine, in such cities as Mykolaiv, Kharkiv, Kiev.

After coming to Poland, he continued his artistic development with a professor in the studio. She works in various techniques, but her greatest passion is oil paints. In her paintings, she reveals the world of women and beauty.

She believes that her paintings will give everyone the opportunity to see the world through the prism through which she sees it.
arrow_circle_down arrow_circle_up
Looking for artworks by this artist?
We will inform you about new artworks availability in the gallery or at the auction.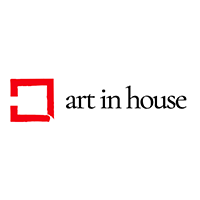 Oil, Canvas, 100 cm x 80 cm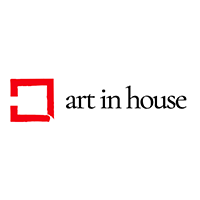 Oil, Canvas, 50 cm x 100 cm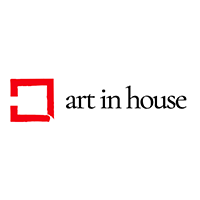 Oil, Canvas, 100 cm x 80 cm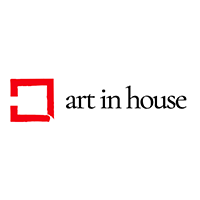 Oil, Canvas, 120 cm x 80 cm