Malgorzata Bundzewicz
DISPLAYS:
She was born in Krakow and still lives there. She graduated from the Faculty of Law of the Jagiellonian University (she received her Master of Laws degree in 1976) and at the Faculty of Painting of the Academy of Fine Arts in Krakow. She received her Master of Fine Arts degree in 1980. She also completed the Postgraduate Film, Theatre and Television Scenography Studies of the Academy of Fine Arts in Krakow. In years 1993-1996 she was a Region Management Member of ZPAP (the Association of Polish Artists and Designers) in Krakow. In years 1992, 1997 and 1998 she was a scholarship holder of the Minister of Culture and Art. In 2006 she was granted a Gold Badge of ZPAP. In years 1990-1996, as Chief Editor she edited the Information Bulletin ZO ZPAP "Głos Plastyków" ("Artists' Voice"). Since 1997 she has been the Vice-Chairman of Komisja ds. Pracowni Twórczych (Creative Workshops Commission) created by the President of the City of Krakow. She paints and draws, and she also deals in stage designing. Since 1989 she has taught therapy through art (ART STUDIO MIODOWA) at the Clinic of Adult Psychiatry, Collegium Medicum of the Jagiellonian University (presently: the Association for the Development of Psychiatry and Community Care). She found and takes care of the MIODOWA Gallery, where she displays the works of professional artists and artists after a psychological crisis, connected with the Art Studio Miodowa. She has organised approximately 21 individual painting and drawing exhibitions in Poland, Norway, Germany, the United States and Holland. Her works have been presented at more than 50 collective exhibitions. She acted as the artistic exhibition custodian within the programme "Schizophrenia - open the door" in the Palace of Art in Krakow. She is the author of approximately 20 stage designs for theatrical and television performances and movies. She has made many artistic journeys combined with exhibitions in Norway, America, Italy, Holland and Germany. Her works are in the collections of the National Museum in Gdańsk, the Museum of Modern Art in Germany and many private collections in Poland and abroad.
arrow_circle_down arrow_circle_up
Looking for artworks by this artist?
We will inform you about new artworks availability in the gallery or at the auction.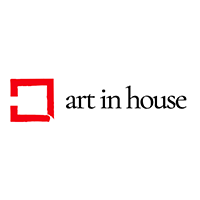 Oil, Canvas, 100 cm x 73 cm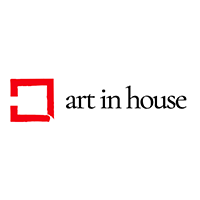 Oil, Canvas, 100 cm x 73 cm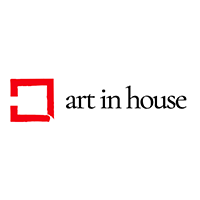 Metal leafing, Acrylic, Canvas, 120 cm x 80 cm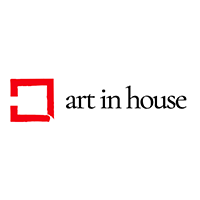 Oil, Canvas, 140 cm x 100 cm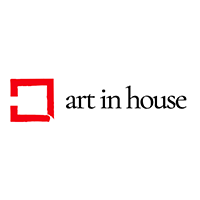 Oil, Canvas, 100 cm x 120 cm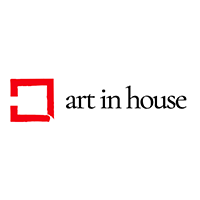 Oil, Canvas, 140 cm x 100 cm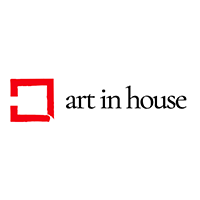 Oil, Canvas, 140 cm x 100 cm