Mariusz Zdybał
DISPLAYS:
Mariusz Zdybał was born in 1955 in Warsaw. He achieved education in a completely different field and unexpectedly discovered his own artistic path. After years of self-education, he achieved success by creating his own style.

His works may be associated with symbolism, but this is not a close relationship. His deep respect for the artistic creative process results from the need to overcome obstacles of material nature and patience, needed to achieve the desired technical and aesthetic effects. An unconventional workshop combined imagination and natural talent.

His works are dominated by women - all types - both perverse, idealized and femme fatale, mysterious and restless women. In addition to easel painting, Mariusz Zdybał deals with book illustration, poster, wall painting, interior and furniture design.

Mariusz Zdybał's paintings can be found in contemporary art galleries, online galleries and art auctions. PRIZES: - gold medal in the international painting competition "MCA" - Marseilles 1999 - GRAND PRIX in the international art competition in the painting category "CANNES-AZUR" Cannes 2000.
arrow_circle_down arrow_circle_up
Looking for artworks by this artist?
We will inform you about new artworks availability in the gallery or at the auction.
Artist Artworks on Auction - Mariusz Zdybał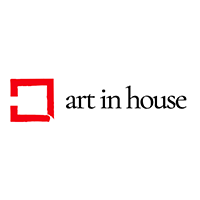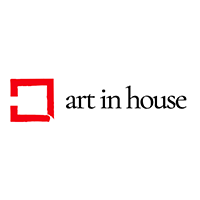 Oil, Canvas, 60 cm x 90 cm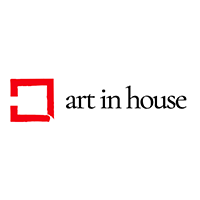 Oil, Canvas, 80 cm x 60 cm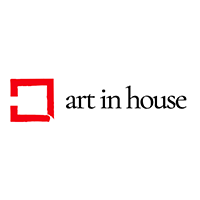 Oil, Canvas, 60 cm x 120 cm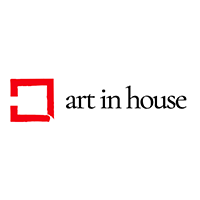 Oil, Canvas, 50 cm x 70 cm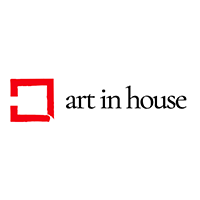 Oil, Canvas, 90 cm x 70 cm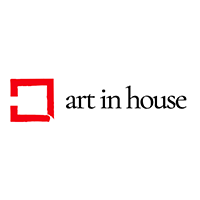 Oil, Canvas, 90 cm x 80 cm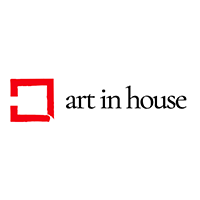 Oil, Canvas, 100 cm x 70 cm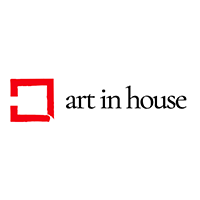 Oil, Board, 85 cm x 115 cm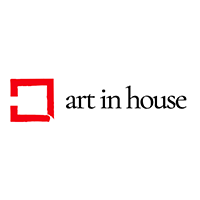 Oil, Board, 90 cm x 60 cm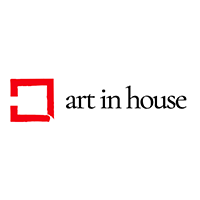 Oil, Board, 150 cm x 46 cm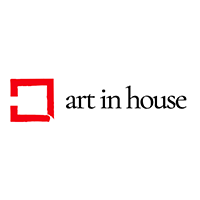 Oil, Canvas, 70 cm x 50 cm
Sales Archive - Mariusz Zdybał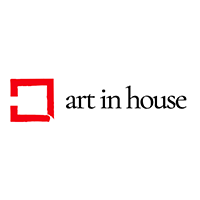 Oil, Canvas, 70 cm x 50 cm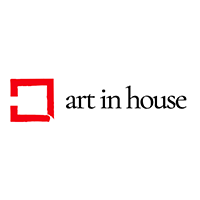 Oil, Canvas, 100 cm x 70 cm
Show more