Olamaloú
DISPLAYS:
Olamaloú (Ola Kwiecińska) transfers her observations about the world, emotions and human relations into the fantastic worlds of wild animals. That and a wide range of intense colour are the trademarks of her work.
Her paintings appeared in galleries in Poland, the Czech Republic and the United States, including the exhibition Show Your World at the MC Gallery in New York, the Illustrators' Salon in Poznań, the painting exhibition Three Bridges in Warsaw, and the individual exhibition at the CSP in the Silesian Museum in Katowice. Until now, she mainly painted bespoke work and her paintings are in private collections in Poland, Canada and Switzerland.
She graduated from the Academy of Fine Arts in Katowice in the field of Workshop Graphics and completed her diploma in stage design under the supervision of Katarzyna Sobańska and Marcel Sławiński.
Olamaloú
-
Art to brighten your day.
Colours to brighten your place.
arrow_circle_down arrow_circle_up
Looking for artworks by this artist?
We will inform you about new artworks availability in the gallery or at the auction.
Sales Archive - Olamaloú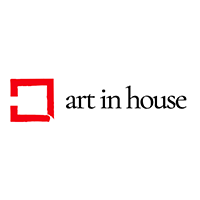 Oil, Acrylic, Canvas, 160 cm x 90 cm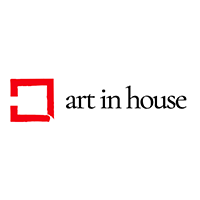 Acrylic, Oil, Canvas, 150 cm x 150 cm
Show more