Oryszyn
DISPLAYS:
I graduated in Painting and Drawing from the Academy of Fine Arts in Łódź, but previously in Landscape Architecture at the Warsaw University of Life Sciences. I live and create in Warsaw. In painting, I am interested in looking for an essence, bringing out what is not so obvious. I draw inspiration from my own observations, experiences and thoughts. This is probably why I deal mainly with abstraction. Color, stain placement and gesture are very important to me. I paint mainly with acrylic and oil paints. I heard the opinion that my paintings give energy and stimulate life. I am a member of the Association of Polish Artists and Designers. I have shown my work in many galleries in Poland and abroad at individual and collective exhibitions.
arrow_circle_down arrow_circle_up
Looking for artworks by this artist?
We will inform you about new artworks availability in the gallery or at the auction.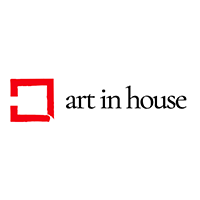 Acrylic, Canvas, 60 cm x 60 cm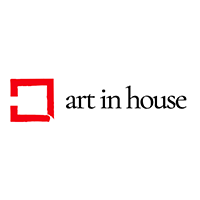 Acrylic, Canvas, 100 cm x 70 cm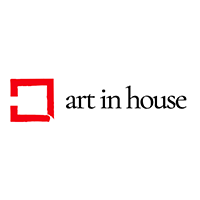 Acrylic, Canvas, 100 cm x 70 cm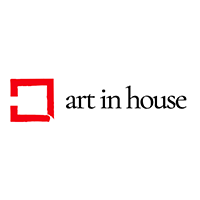 Acrylic, Canvas, 60 cm x 60 cm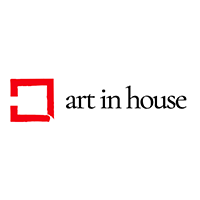 Acrylic, Canvas, 60 cm x 60 cm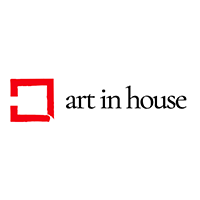 Acrylic, Canvas, 60 cm x 60 cm