Paweł Oleszkiewicz
DISPLAYS:
Born in 1991 in Grodno, Belarus. In the years 2006-2009 he studied at the art school in Grodno. In 2009, he began artistic studies at the University of Janki Kupała in Grodno, at the Faculty of Art and Design, majoring in Fine Arts and Computer Graphics. In 2014, he received a diploma with a very good grade. Paweł Oleszkiewicz is engaged in acrylic painting and creates oil paintings.

EXHIBITIONS: 2012 - participation in the plein-air at the University of Adam Mickiewicz in Kalisz, Poland 2014. - participation in the jubilee exhibition of the art school in Grodno Exhibition Hall. 2015 - exhibition of young Belarusian artists, Brest. 2016 - exhibition "Two looks" Regional Museum in Syców 2016 - exhibition, Training Center "Za lasem" Syców
arrow_circle_down arrow_circle_up
Looking for artworks by this artist?
We will inform you about new artworks availability in the gallery or at the auction.
Sales Archive - Paweł Oleszkiewicz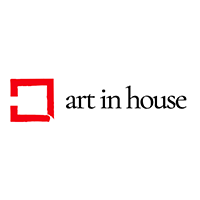 Oil, Canvas, 90 cm x 70 cm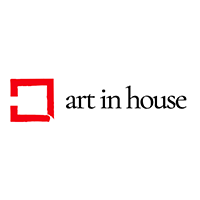 Oil, Canvas, 140 cm x 100 cm
Show more