Piotr Młodożeniec
DISPLAYS:
In 1981 he graduated from the Graphic Department of the Warsaw Academy of Fine Arts in the poster studio of Henryk Tomaszewski. Since 1992, together with Marek Sobczyk, he has created a graphical copyright company, "zafryki." He deals with painting, utility graphics, and poster. The stylistics of his works refer to archaic, primitive and avant-garde art. He received numerous awards and distinctions, among others: Best Poster of Warsaw (1982), Grand Prix of Poster Festival in Chaumont (1993), silver medal at the International Poster Biennale in Warsaw (1998). In his work he often uses screen printing and simple computer programs.
arrow_circle_down arrow_circle_up
Looking for artworks by this artist?
We will inform you about new artworks availability in the gallery or at the auction.
Sales Archive - Piotr Młodożeniec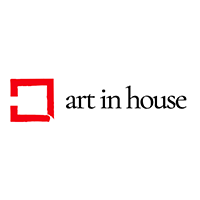 Acrylic, Canvas, 50 cm x 40 cm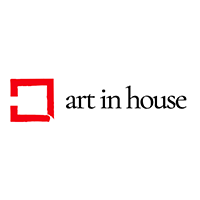 Acrylic, Paper, 50.5 cm x 35 cm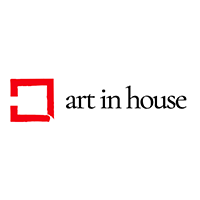 Acrylic, Canvas, 137 cm x 84 cm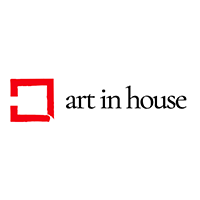 Metal leafing, Oil, Canvas, 126 cm x 93 cm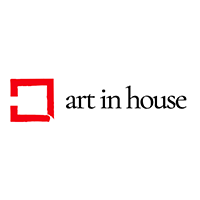 Oil, Metal leafing, Canvas, 100 cm x 85 cm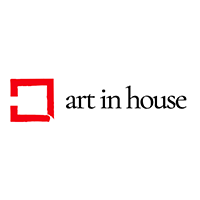 Metal leafing, Oil, Canvas, 172 cm x 86 cm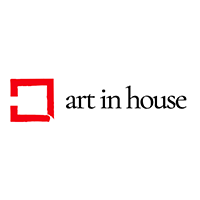 Metal leafing, Oil, Canvas, 155 cm x 55 cm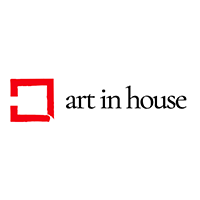 Acrylic, Canvas, 94 cm x 69 cm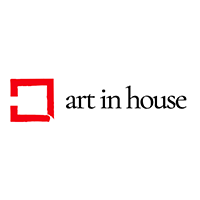 Acrylic, Canvas, 138 cm x 99 cm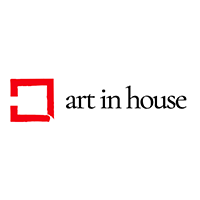 Acrylic, Canvas, 125 cm x 114 cm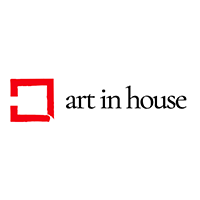 Acrylic, Canvas, 108 cm x 76 cm
Show more