Tomasz Górnicki
DISPLAYS:
He is a graduate of the bilingual Miguel de Cervantes High School in Warsaw. In 2010 he obtained a diploma with distinction in the studio of Professor Janusz Antoni Pastwa at the Sculpture Department of the Academy of Fine Arts in Warsaw. He is a co-founder of the artistic collective Iron Oxide. In 2015, he took part in the sculptural and photographic exhibition at which Chris Niedenthal photographs and the characteristic "heads" of Górnicki were presented. He is the author of the series "27", which commemorates artists who died at the age of 27. He works in bronze and steel.
CHOSEN EXHIBITIONS AND AWARDS:
2008 Polish Olimpics Centre
2009 XI International open-air "Pławna 9", Pławna
2010 XVII Premio Internazionale di Scultura Edgardo Mannucci, Arcevia, Włochy
2010 "Best ASP Diplomas in Poland 2010", distinction with honors, Gdańsk
2010 "Wyrzeźbione miasto", sculpture opne-air, Mrągowo
2010 "Embrace Me-Closeness Idiom", sculpture opne-air, Sorbet Company, Warsaw
2010 "Coming out" Best ASP Diplomas, Warsaw
2011 "Proceed" Individual Exhibition at SOHO Factory, Warsaw
2012 Novotel Art Gallery, Warsaw
2012 Sculpture Exhibition by ASP, Galeria Kultury Saska Kępa, Warsaw
2012 "Górnicki-stany / Pastwa-cienie" Exhibition with Prof Antoni Pastwa at BWA Ostrowiec Świętokrzyski

Awards:
2009 Scholarship of Ministry of Culture and National Heritage for Year 2009/2010.
2010 Distinction With Honors, Best Diplomas in Poland 2010, Gdańsk
2010 "Golden Chisel" ASP Faculty of Sculpture Award
2010 Adam and Irena Gawlikowscy Distinction with Honors
arrow_circle_down arrow_circle_up
Looking for artworks by this artist?
We will inform you about new artworks availability in the gallery or at the auction.
Sales Archive - Tomasz Górnicki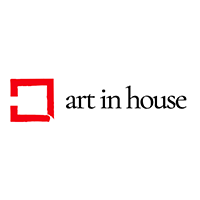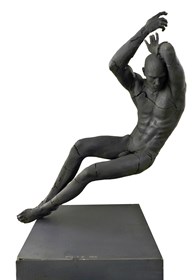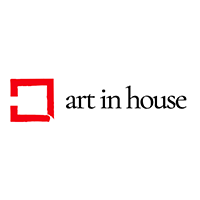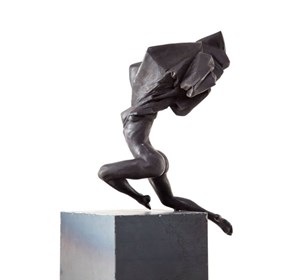 Show more