Zbigniew Bury
DISPLAYS:
Zbigniew Bury (aka Alex Johanson) was born in 1966. He creates artistic ceramics, paints and carves in wood. He has been creating short cycles of sculptures that are sought after by art galleries and private individuals.

"The viewer's observations are one of the first impressions that impose on visitors to the exhibition of Zbigniew Bure's - Alex Alexansson's artistic creativity is a surprise with the multitude of themes, references, repetitions, forms and techniques. The artist himself claims that the world of his alter ego (Alex Johanson) is" a kind of parallel reality, derived directly from life.

Let's try to order. The works present painting, sculpture and ceramics. Especially ceramics. The language of these works refers to the child's art - free representations of reality, very simplified, often geometric forms. Specific "innocents" - caricature roosters, bird heads, degenerated animal forms populate this world. It is filled with the ubiquitous Eros. He is shocked by the exaggerated details and the literality of passionate situations; obsessed with sex. The author refers in them to the coarse, mischievous humor, whose roots can be found in primitive art. The contemporary reference point is virtual internet reality - a kind of "fantasy". But also the creator himself.

Some bird-animal heads have something from a self-portrait specifically "inverted lining" and revealing a playful, irony-like attitude to the world. So we watch works related to the past; allusions to Leonardo da Vinci are adjacent to references to Picasso, historical figures with current events, e.g. "EURO 2012 - football fans", "Carolers" and "Angels" with "Kisses". The binder is characteristic details: buttons, brooches, headgear, bows, stars, bulging eyes, decorative drawings in the style of children's shorts on collars and carefully combed hairstyles.

The distinguishing feature of this artist's two faces is the peculiar atmosphere of lightness and fun, in a maze of themes, colors, techniques and forms. Will it reveal other layers of artistic personality? "
Krystyna Korbut-Płonka
arrow_circle_down arrow_circle_up
Looking for artworks by this artist?
We will inform you about new artworks availability in the gallery or at the auction.
Sales Archive - Zbigniew Bury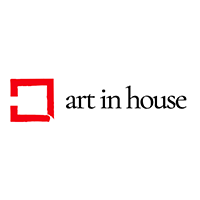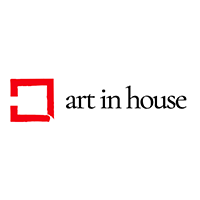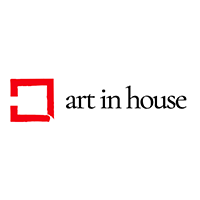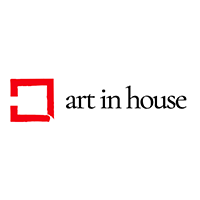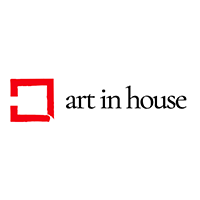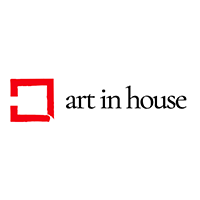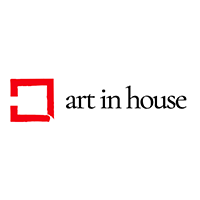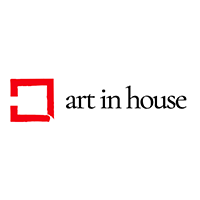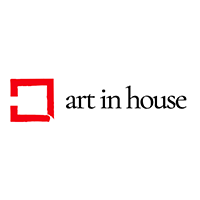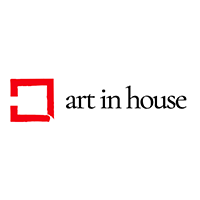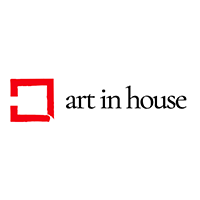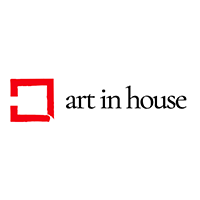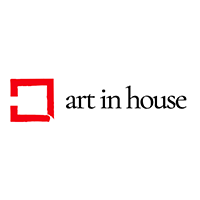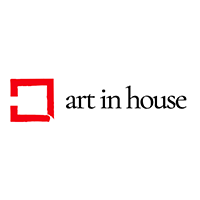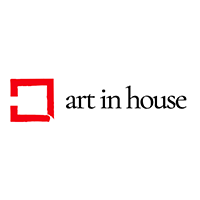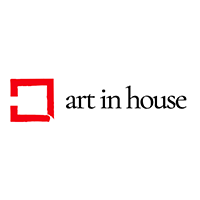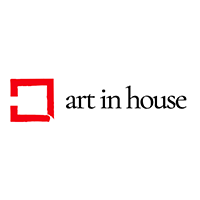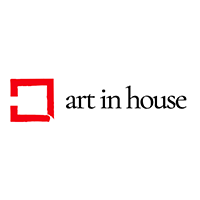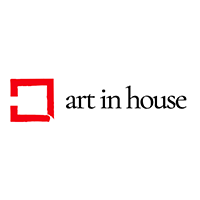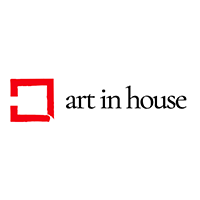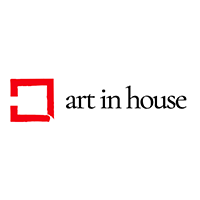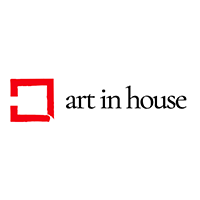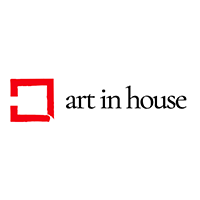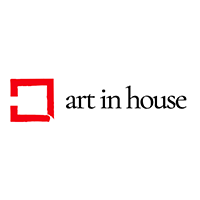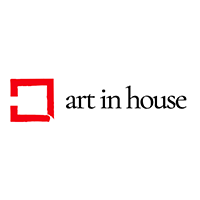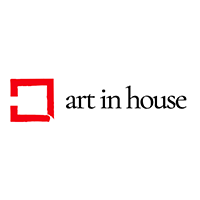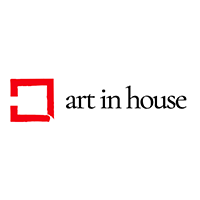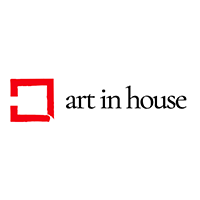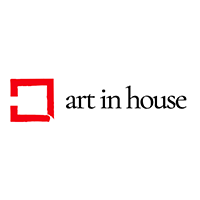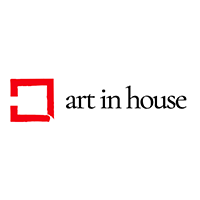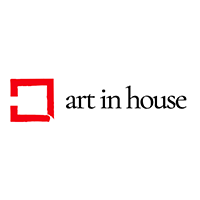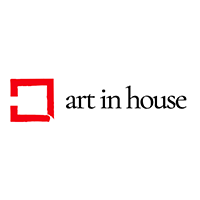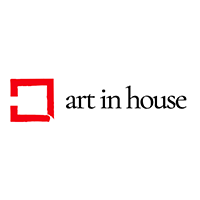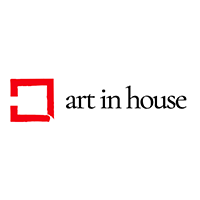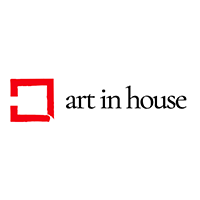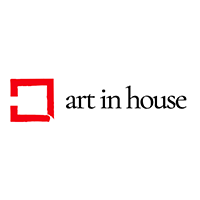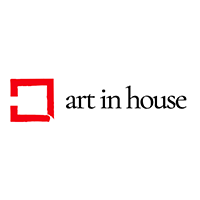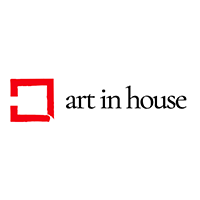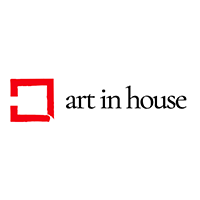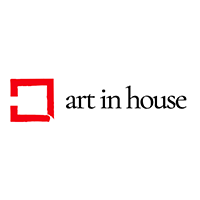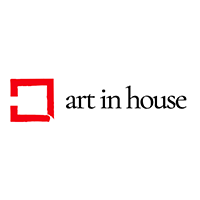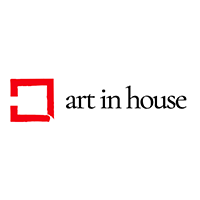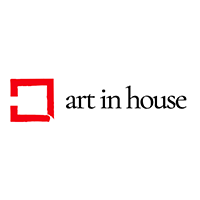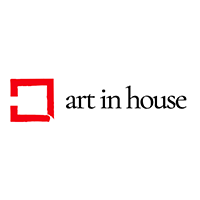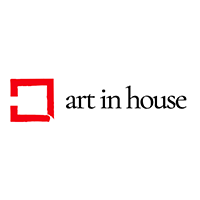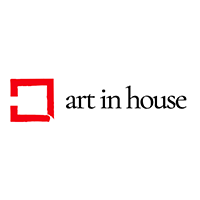 Show more