Zuzanna Jankowska
DISPLAYS:
Born in 1991 in Warsaw. In 2016, she defended her master's degree with honors at the Academy of Fine Arts in Warsaw at the Faculty of Graphics. In 2016, she won the main prize in the prestigious Siemens Art Award Competition. He deals with computer graphics and painting. Her work is characterized by graphic realism embedded in geometry. Most often it presents images of animals, people and sculptures. It alludes to pop culture, emotions, symbolism and humor. The artist collaborates with the best auction houses in Poland and art galleries throughout the country, as well as in France, Stockholm, Frankfurt and Cyprus. Her works are in private Polish and foreign collections, e.g. in the United States, South Korea, Arab Emirates, Germany, Finland, Switzerland, Spain, Taiwan, etc.
arrow_circle_down arrow_circle_up
Looking for artworks by this artist?
We will inform you about new artworks availability in the gallery or at the auction.
Artist Artworks on Auction - Zuzanna Jankowska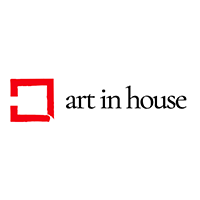 Acrylic, Canvas, 80 cm x 50 cm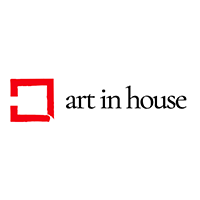 Acrylic, Canvas, 80 cm x 50 cm
Sales Archive - Zuzanna Jankowska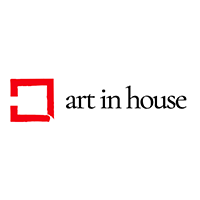 Acrylic, Canvas, 80 cm x 80 cm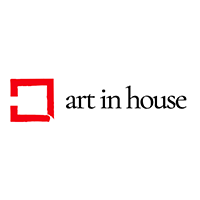 Acrylic, Canvas, 70 cm x 50 cm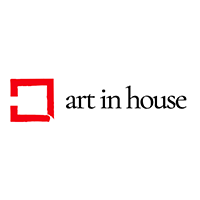 Acrylic, Canvas, 100 cm x 100 cm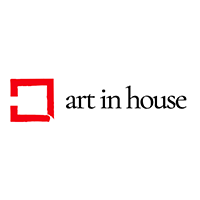 Acrylic, Canvas, 100 cm x 100 cm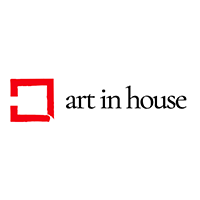 Acrylic, Canvas, 100 cm x 100 cm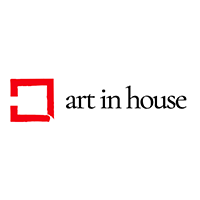 Acrylic, Canvas, 70 cm x 70 cm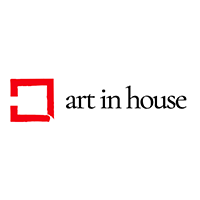 Acrylic, Canvas, 40 cm x 30 cm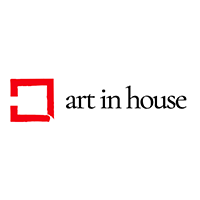 Acrylic, Canvas, 40 cm x 40 cm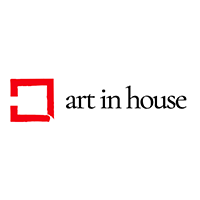 Acrylic, Canvas, 100 cm x 100 cm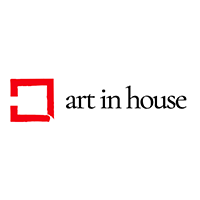 Acrylic, Canvas, 80 cm x 100 cm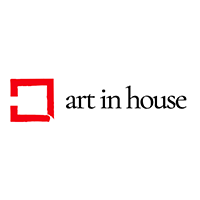 Acrylic, Canvas, 100 cm x 100 cm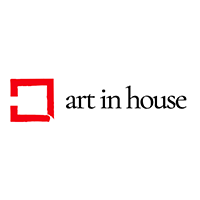 Acrylic, Canvas, 70 cm x 70 cm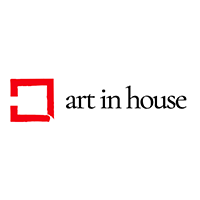 Acrylic, Canvas, 81 cm x 65 cm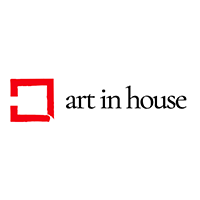 Acrylic, Canvas, 100 cm x 120 cm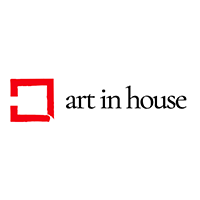 Acrylic, Canvas, 120 cm x 60 cm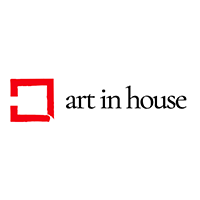 Acrylic, Canvas, 100 cm x 120 cm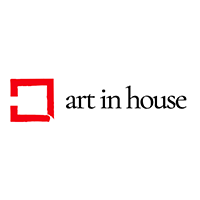 Acrylic, Canvas, 80 cm x 60 cm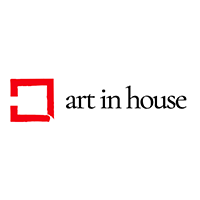 Acrylic, Canvas, 81 cm x 60 cm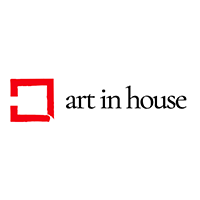 Acrylic, Canvas, 110 cm x 110 cm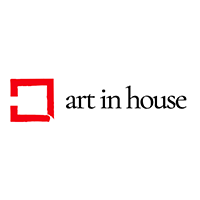 Acrylic, Canvas, 90 cm x 70 cm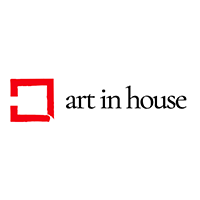 Acrylic, Canvas, 120 cm x 90 cm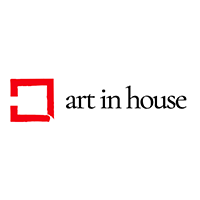 Acrylic, Canvas, 80 cm x 60 cm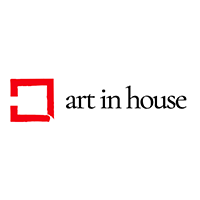 Acrylic, Canvas, 80 cm x 60 cm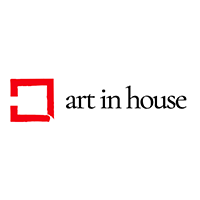 Acrylic, Canvas, 80 cm x 80 cm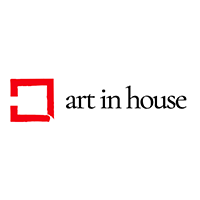 Acrylic, Canvas, 100 cm x 100 cm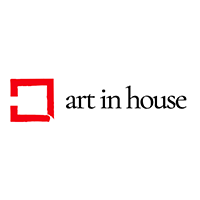 Acrylic, Canvas, 80 cm x 80 cm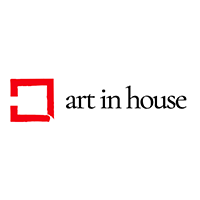 Acrylic, Canvas, 90 cm x 90 cm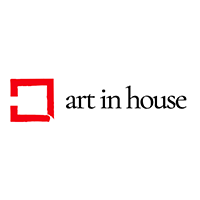 Acrylic, Canvas, 100 cm x 70 cm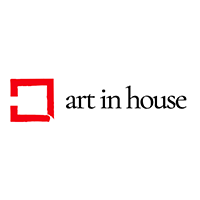 Acrylic, Canvas, 80 cm x 80 cm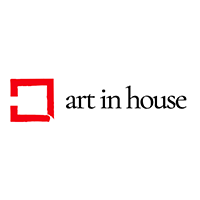 Acrylic, Canvas, 100 cm x 100 cm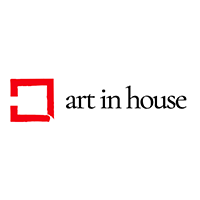 Acrylic, Canvas, 70 cm x 70 cm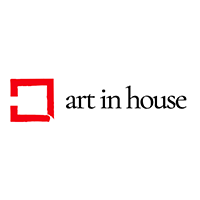 Acrylic, Canvas, 70 cm x 100 cm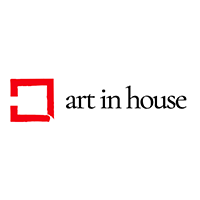 Acrylic, Canvas, 70 cm x 70 cm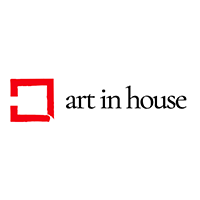 Acrylic, Canvas, 55 cm x 38 cm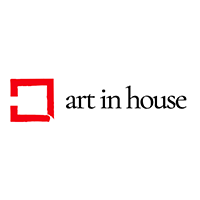 Acrylic, Canvas, 70 cm x 70 cm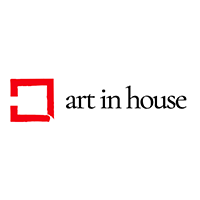 Acrylic, Canvas, 90 cm x 90 cm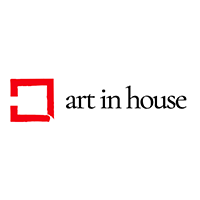 Acrylic, Canvas, 130 cm x 80 cm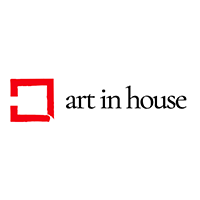 Acrylic, Canvas, 70 cm x 70 cm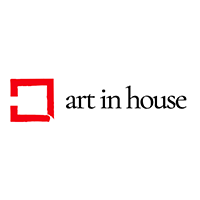 Acrylic, Canvas, 80 cm x 120 cm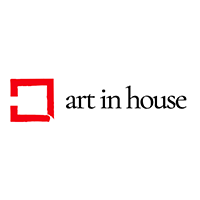 Acrylic, Canvas, 90 cm x 90 cm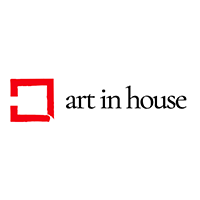 Acrylic, Canvas, 70 cm x 70 cm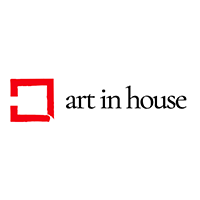 Acrylic, Canvas, 120 cm x 80 cm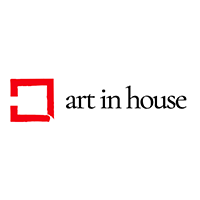 Acrylic, Canvas, 70 cm x 70 cm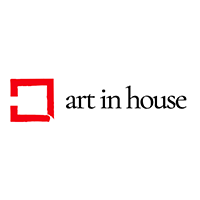 Acrylic, Canvas, 70 cm x 70 cm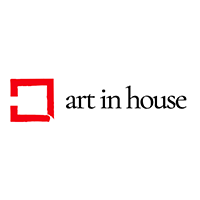 Acrylic, Canvas, 100 cm x 120 cm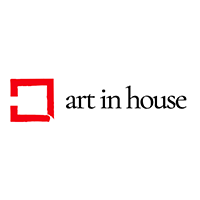 Acrylic, Canvas, 90 cm x 90 cm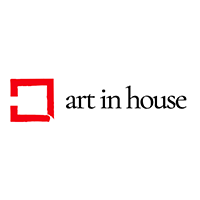 Acrylic, Canvas, 130 cm x 100 cm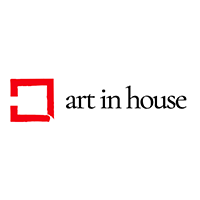 Acrylic, Canvas, 100 cm x 73 cm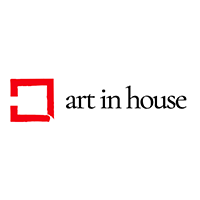 Acrylic, Canvas, 66 cm x 150 cm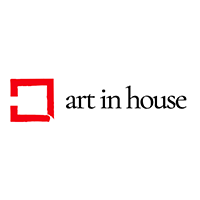 Acrylic, Canvas, 80 cm x 80 cm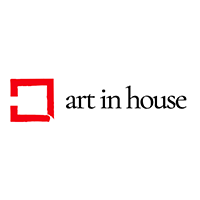 Acrylic, Canvas, 80 cm x 50 cm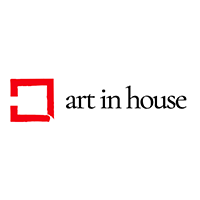 Acrylic, Canvas, 70 cm x 70 cm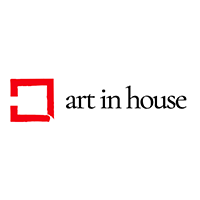 Acrylic, Canvas, 60 cm x 60 cm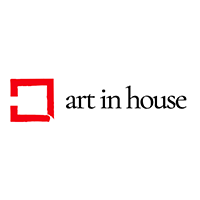 Acrylic, Canvas, 80 cm x 40 cm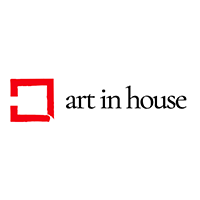 Acrylic, Canvas, 80 cm x 80 cm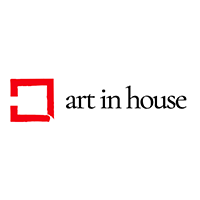 Acrylic, Canvas, 90 cm x 90 cm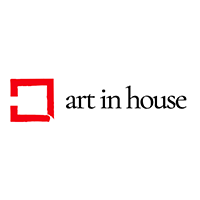 Acrylic, Canvas, 90 cm x 90 cm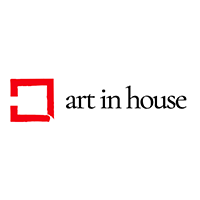 Acrylic, Canvas, 80 cm x 50 cm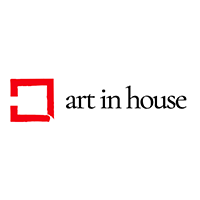 Acrylic, Canvas, 90 cm x 90 cm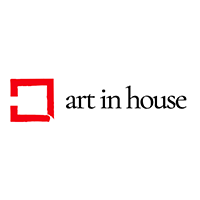 Acrylic, Canvas, 100 cm x 70 cm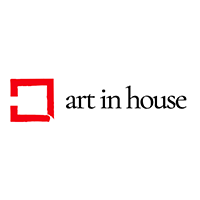 Acrylic, Canvas, 100 cm x 70 cm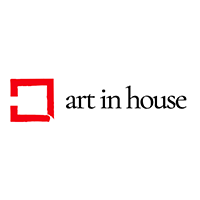 Acrylic, Canvas, 73 cm x 50 cm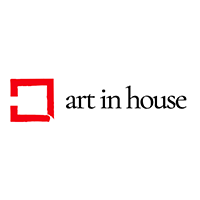 Acrylic, Canvas, 100 cm x 100 cm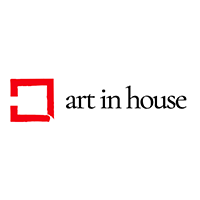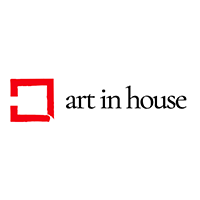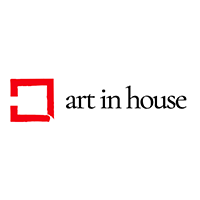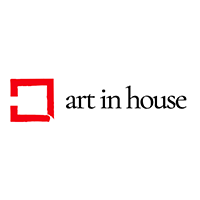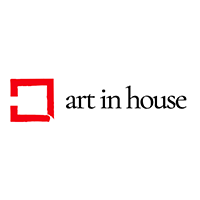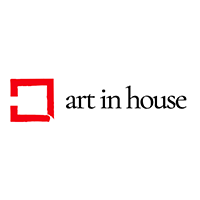 Show more