Free delivery in Poland
14 days return policy
Authenticity certificate
Order reception at the center of Warsaw
Comfortable payment methods
This work is like a transformation of many elements of the scenography designed by the author. The anecdote contained in the painting can be associated with many fairy tales and fairy tales or read as a certain vision of a "kingdom" inhabited by birds and women with bird hair.
The image has a rich texture (especially white lines) that is clearly visible in the side or top light. Intensive and multi-layer application of paint works better on a hard surface (according to the author of the work); that is why a panel was used as a support (3 mm HDF board on a 2 cm painting loom). Acrylic paints. The work does not require a frame, the side edges are painted. Picture ready to hang.
Artist Artworks on Auction - Bohdan Wincenty Łoboda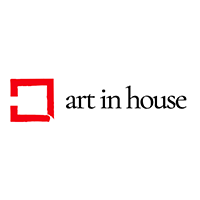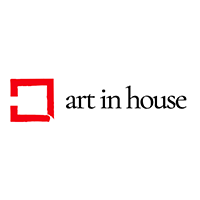 Artworks by artist - Bohdan Wincenty Łoboda