Free delivery in Poland
14 days return policy
10% discount for picture framing
Authenticity certificate
Order reception at the center of Warsaw
Comfortable payment methods
Landscape from the series of works on nature at different times of the year, June 2021.
Oil on canvas. The painting is signed on the front with the artist's name, the sides are painted in the same color as the painting and covered with a satin varnish. The canvas is stretched on a solid wooden frame Certificate of Authenticity. The package will be shipped in a secure package.
Artworks by artist - Henadzy Havartsou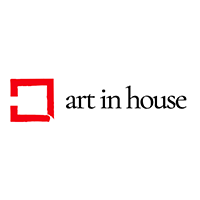 Oil, Canvas, 100 cm x 70 cm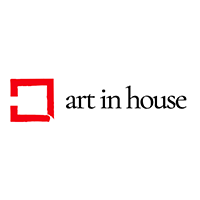 Oil, Canvas, 70 cm x 100 cm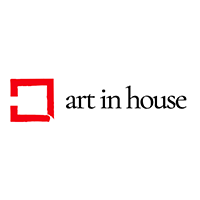 Oil, Canvas, 70 cm x 110 cm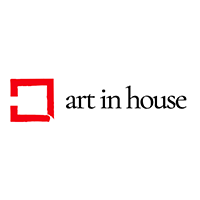 Oil, Canvas, 44 cm x 61 cm