Henadzy Havartsou
DISPLAYS:
Henadzy graduated from University of Masherov in Vitebsk, Belarus, defended his master's degree at the Faculty of Painting and Graphics (1987 - 1992). From his teacher and mentor, Valentina Liahovich, he received the most important thing - a sense of freedom of creativity.
His hometown is Vitebsk. This is a city that became known all over the world as the birthplace or work of such outstanding avant-garde giants as Chagall, Kandinsky, Malevich, who were a source of inspiration for him.
As a person and as an artist, Henadzy draw a lot from his numerous travels, this is how such diverse landscapes and abstractions are created, inspired by the unique colors of different parts of the world. He is constantly on the lookout, experimenting with new painting techniques, new colors, shapes. The predominant technique is oil on canvas, made with a spatulas and brushes.
His works do not pose any limitations to the observer and do not indicate a specific point of view, but rather encourage him to create his own story, to be free in imagining, thus allowing someone to interpret art through his own feelings and emotions.
His works are presented in many private collections in Poland, Germany, Switzerland, France, Great Britain, Israel, Luxembourg, Portugal, USA and others.
arrow_circle_down arrow_circle_up
Looking for artworks by this artist?
We will inform you about new artworks availability in the gallery or at the auction.
Artist Artworks on Auction - Henadzy Havartsou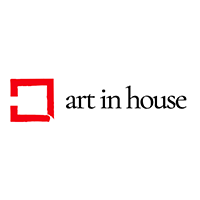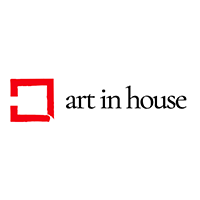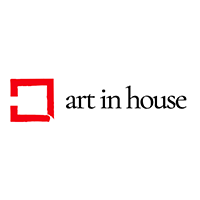 Sales Archive - Henadzy Havartsou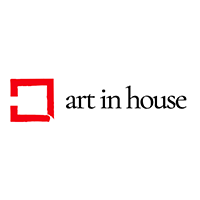 Oil, Canvas, 50 cm x 70 cm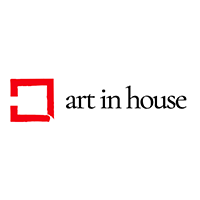 Oil, Canvas, 70 cm x 50 cm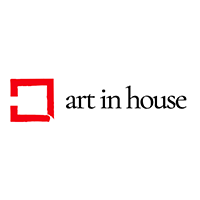 Oil, Canvas, 100 cm x 70 cm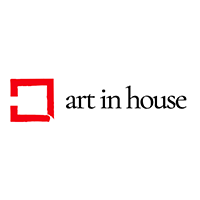 Oil, Canvas, 70 cm x 100 cm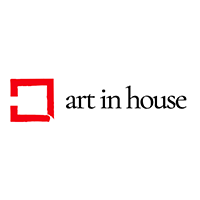 Oil, Canvas, 70 cm x 100 cm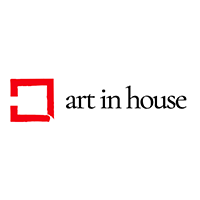 Oil, Canvas, 50 cm x 70 cm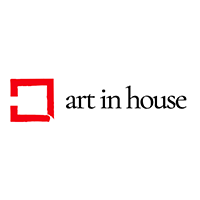 Oil, Canvas, 70 cm x 100 cm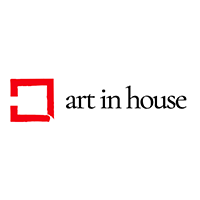 Oil, Canvas, 50 cm x 70 cm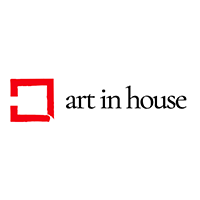 Oil, Canvas, 50 cm x 70 cm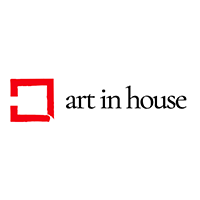 Oil, Canvas, 50 cm x 70 cm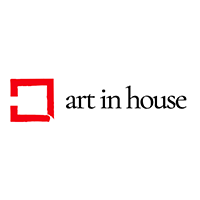 Oil, Canvas, 50 cm x 70 cm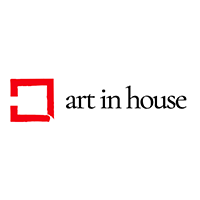 Oil, Canvas, 70 cm x 50 cm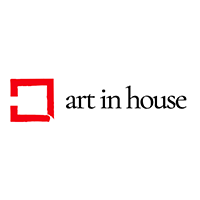 Oil, Canvas, 50 cm x 70 cm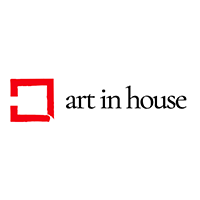 Oil, Canvas, 70 cm x 100 cm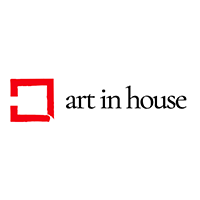 Oil, Canvas, 70 cm x 100 cm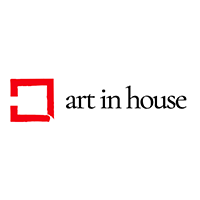 Oil, Canvas, 30 cm x 50 cm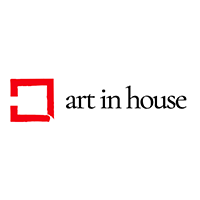 Oil, Canvas, 70 cm x 100 cm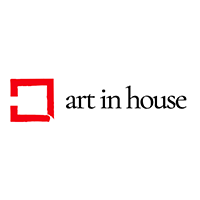 Oil, Canvas, 50 cm x 70 cm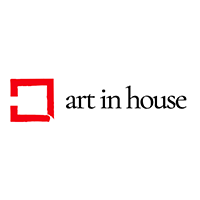 Oil, Canvas, 50 cm x 70 cm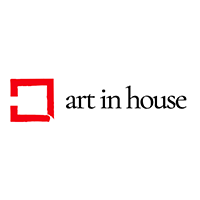 Oil, Canvas, 50 cm x 70 cm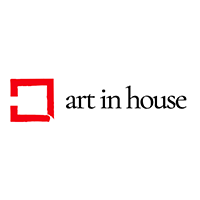 Oil, Canvas, 70 cm x 100 cm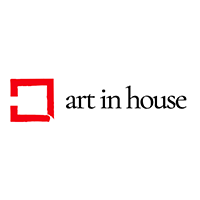 Oil, Canvas, 50 cm x 70 cm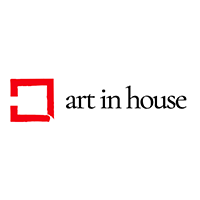 Oil, Canvas, 80 cm x 80 cm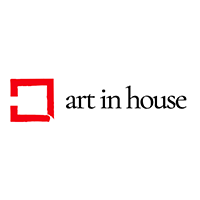 Oil, Canvas, 60 cm x 60 cm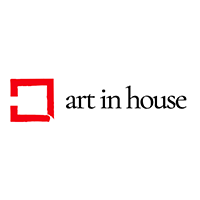 Oil, Canvas, 50 cm x 65 cm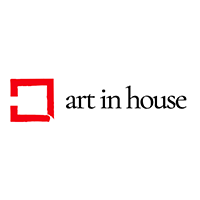 Oil, Canvas, 70 cm x 100 cm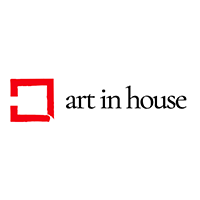 Oil, Canvas, 60 cm x 40 cm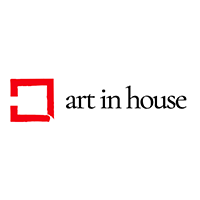 Oil, Canvas, 70 cm x 50 cm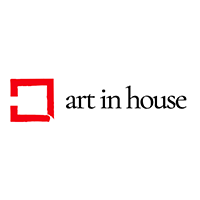 Oil, Canvas, 70 cm x 100 cm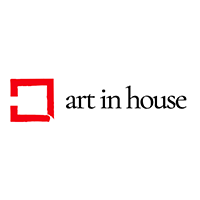 Oil, Canvas, 70 cm x 100 cm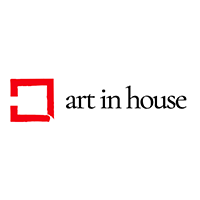 Oil, Canvas, 40 cm x 60 cm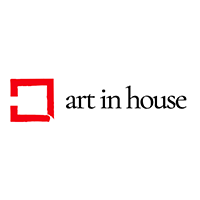 Oil, Canvas, 40 cm x 70 cm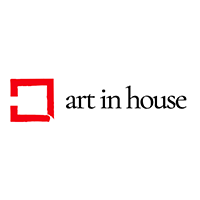 Oil, Canvas, 40 cm x 70 cm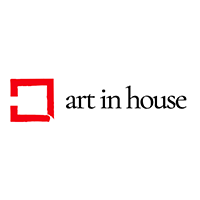 Oil, Canvas, 70 cm x 100 cm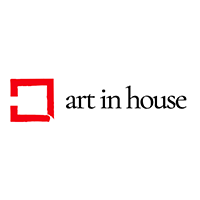 Oil, Canvas, 70 cm x 100 cm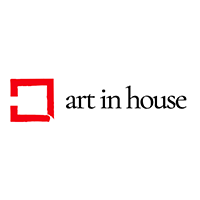 Oil, Canvas, 70 cm x 100 cm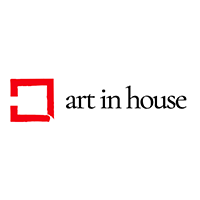 Oil, Canvas, 40 cm x 70 cm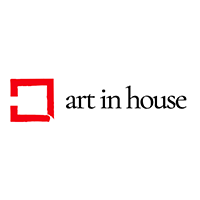 Oil, Canvas, 40 cm x 70 cm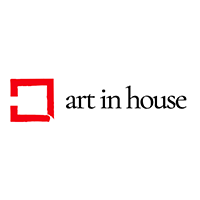 Oil, Canvas, 40 cm x 70 cm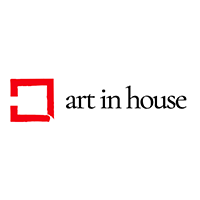 Oil, Canvas, 30 cm x 40 cm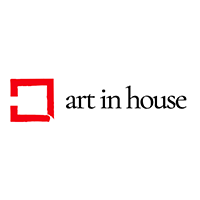 Oil, Canvas, 70 cm x 100 cm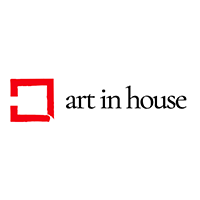 Oil, Canvas, 40 cm x 70 cm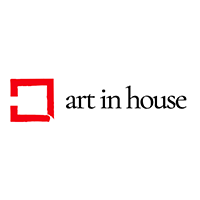 Oil, Canvas, 40 cm x 70 cm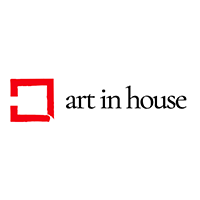 Oil, Canvas, 40 cm x 70 cm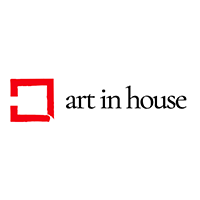 Oil, Canvas, 40 cm x 70 cm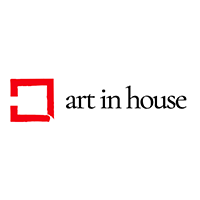 Oil, Canvas, 70 cm x 100 cm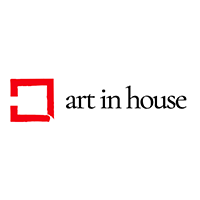 Oil, Canvas, 40 cm x 70 cm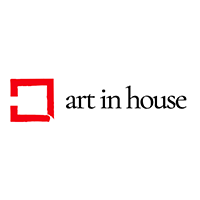 Oil, Canvas, 41 cm x 70 cm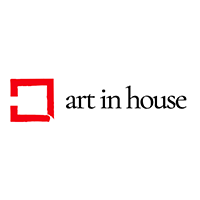 Oil, Canvas, 41 cm x 70 cm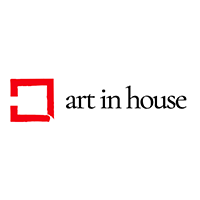 Oil, Canvas, 70 cm x 100 cm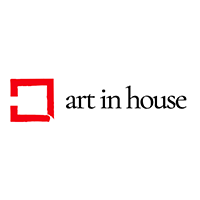 Oil, Canvas, 70 cm x 100 cm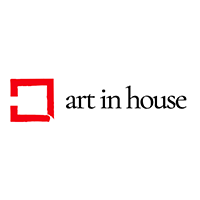 Oil, Canvas, 70 cm x 100 cm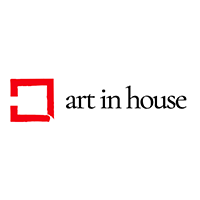 Oil, Canvas, 100 cm x 70 cm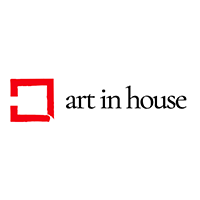 Oil, Canvas, 41 cm x 70 cm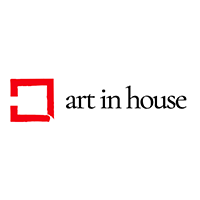 Oil, Canvas, 70 cm x 100 cm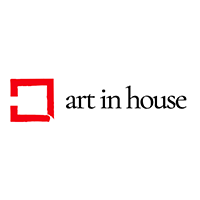 Oil, Canvas, 70 cm x 100 cm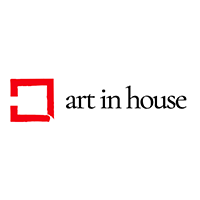 Oil, Canvas, 41 cm x 70 cm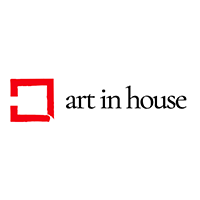 Oil, Canvas, 70 cm x 50 cm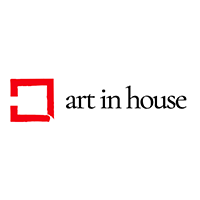 Oil, Canvas, 50 cm x 70 cm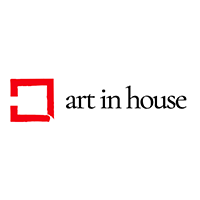 Oil, Canvas, 40 cm x 70 cm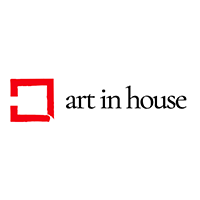 Oil, Canvas, 40 cm x 70 cm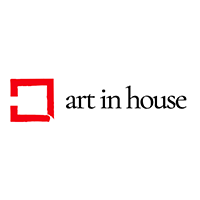 Oil, Canvas, 40 cm x 70 cm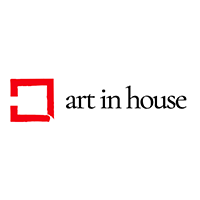 Oil, Canvas, 40 cm x 70 cm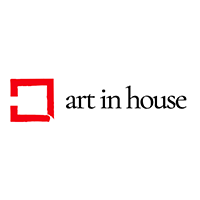 Oil, Canvas, 50 cm x 70 cm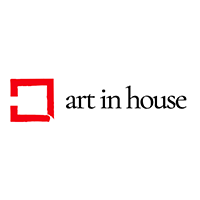 Oil, Canvas, 50 cm x 100 cm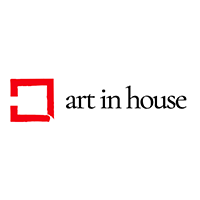 Oil, Canvas, 70 cm x 100 cm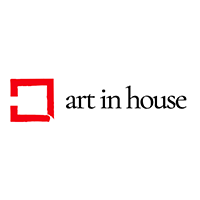 Oil, Canvas, 70 cm x 100 cm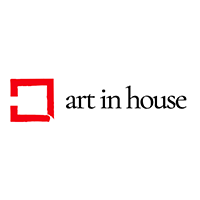 Oil, Canvas, 40 cm x 70 cm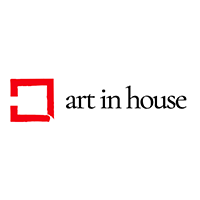 Oil, Canvas, 40 cm x 70 cm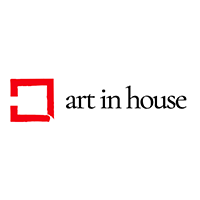 Oil, Canvas, 40 cm x 70 cm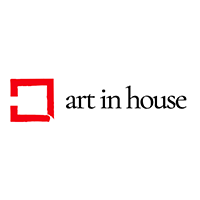 Oil, Canvas, 40 cm x 70 cm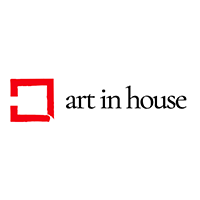 Oil, Canvas, 70 cm x 100 cm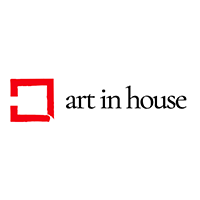 Oil, Canvas, 70 cm x 100 cm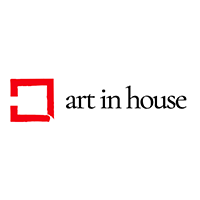 Oil, Canvas, 50 cm x 70 cm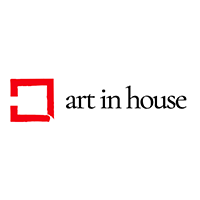 Oil, Canvas, 70 cm x 100 cm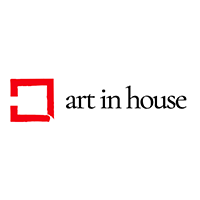 Oil, Canvas, 50 cm x 70 cm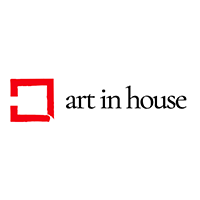 Oil, Canvas, 50 cm x 70 cm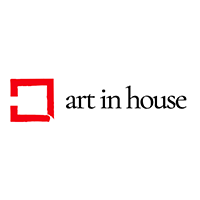 Oil, Canvas, 50 cm x 70 cm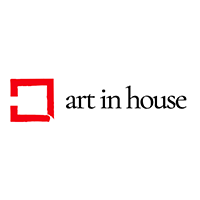 Oil, Canvas, 40 cm x 70 cm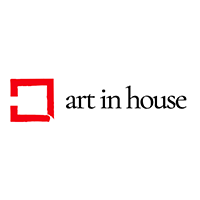 Oil, Canvas, 40 cm x 70 cm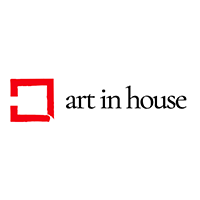 Oil, Canvas, 40 cm x 70 cm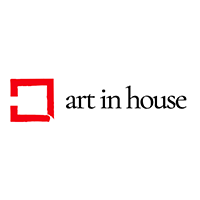 Oil, Canvas, 50 cm x 70 cm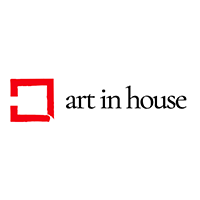 Oil, Canvas, 50 cm x 70 cm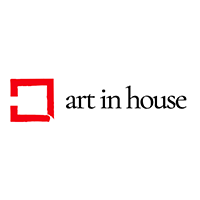 Oil, Canvas, 70 cm x 50 cm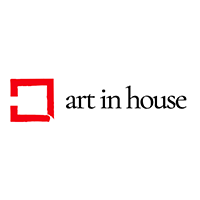 Oil, Canvas, 70 cm x 50 cm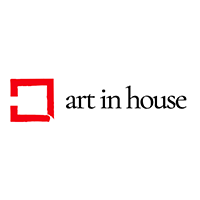 Oil, Canvas, 70 cm x 50 cm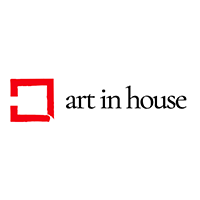 Oil, Canvas, 70 cm x 100 cm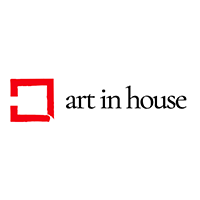 Oil, Canvas, 70 cm x 100 cm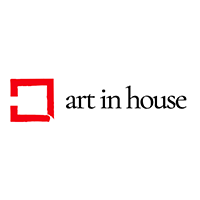 Oil, Canvas, 30 cm x 50 cm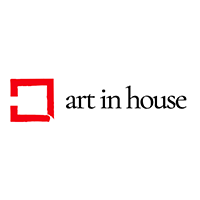 Oil, Canvas, 40 cm x 70 cm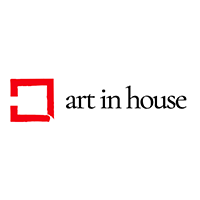 Oil, Canvas, 130 cm x 80 cm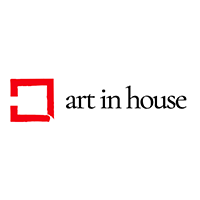 Oil, Canvas, 40 cm x 70 cm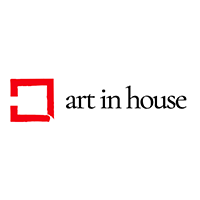 Oil, Canvas, 40 cm x 70 cm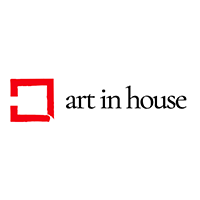 Oil, Canvas, 40 cm x 70 cm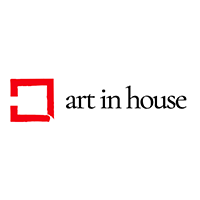 Oil, Canvas, 40 cm x 70 cm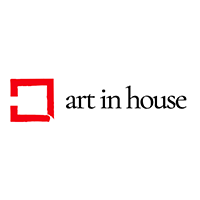 Oil, Canvas, 40 cm x 70 cm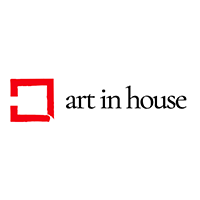 Oil, Canvas, 40 cm x 70 cm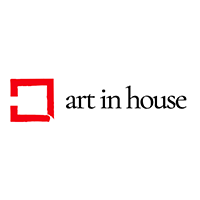 Oil, Canvas, 50 cm x 70 cm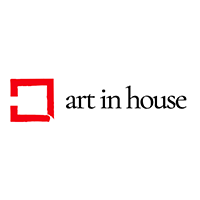 Oil, Canvas, 50 cm x 70 cm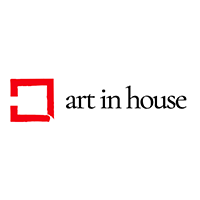 Oil, Canvas, 50 cm x 70 cm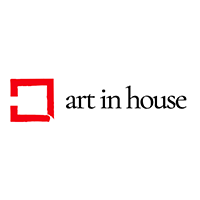 Oil, Canvas, 50 cm x 70 cm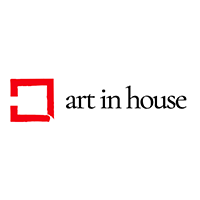 Oil, Canvas, 60 cm x 80 cm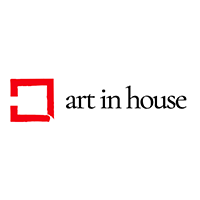 Oil, Canvas, 70 cm x 100 cm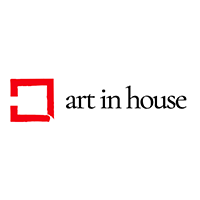 Oil, Canvas, 70 cm x 100 cm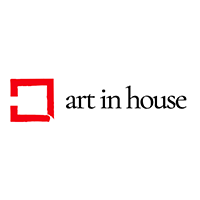 Oil, Canvas, 70 cm x 140 cm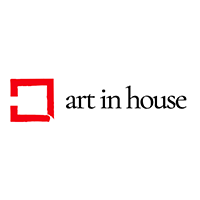 Oil, Canvas, 70 cm x 150 cm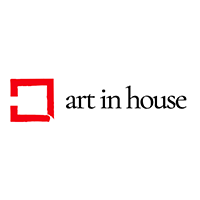 Oil, Canvas, 70 cm x 100 cm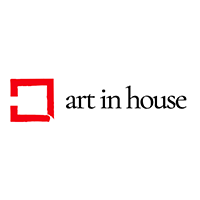 Oil, Canvas, 70 cm x 100 cm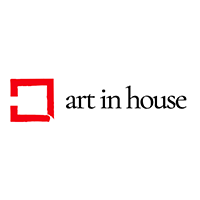 Oil, Canvas, 90 cm x 65 cm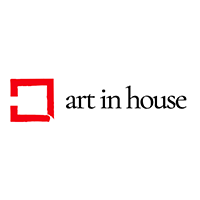 Oil, Canvas, 70 cm x 100 cm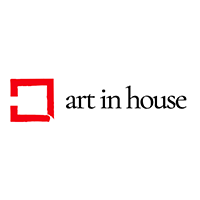 Oil, Canvas, 65 cm x 90 cm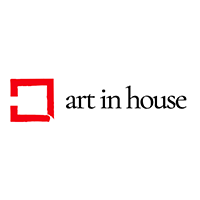 Oil, Canvas, 65 cm x 90 cm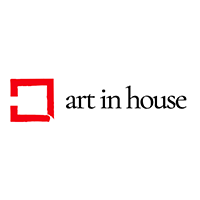 Oil, Canvas, 44 cm x 61 cm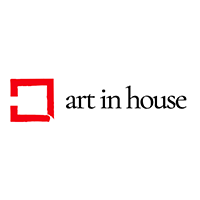 Oil, Canvas, 44 cm x 61 cm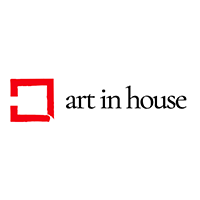 Oil, Canvas, 70 cm x 100 cm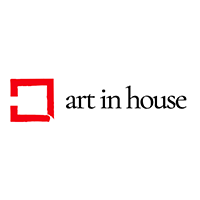 Oil, Canvas, 70 cm x 100 cm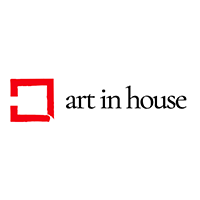 Oil, Canvas, 70 cm x 100 cm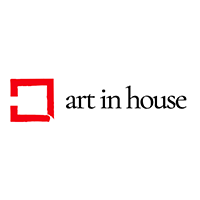 Oil, Canvas, 50 cm x 60 cm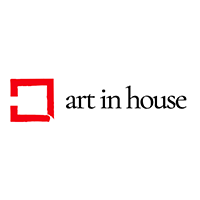 Oil, Canvas, 70 cm x 50 cm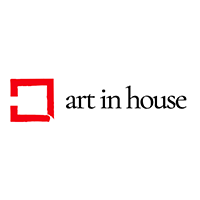 Oil, Canvas, 55 cm x 40 cm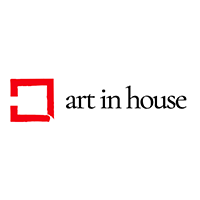 Oil, Canvas, 62 cm x 46 cm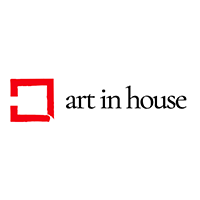 Oil, Canvas, 50 cm x 70 cm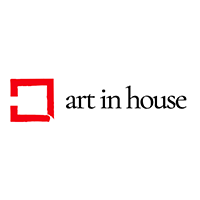 Oil, Canvas, 70 cm x 100 cm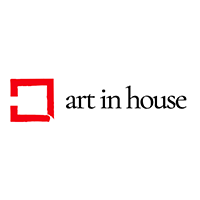 Oil, Canvas, 100 cm x 70 cm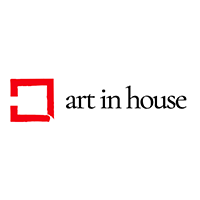 Oil, Canvas, 70 cm x 140 cm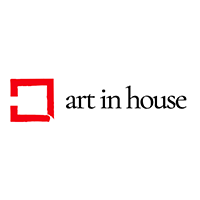 Oil, Canvas, 70 cm x 100 cm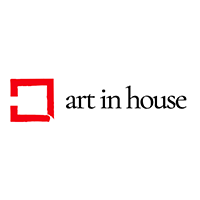 Oil, Canvas, 70 cm x 140 cm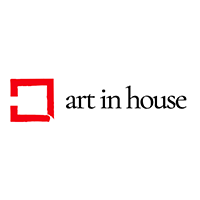 Oil, Canvas, 70 cm x 100 cm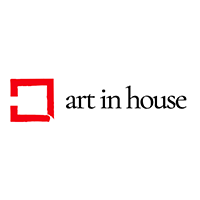 Oil, Canvas, 75 cm x 120 cm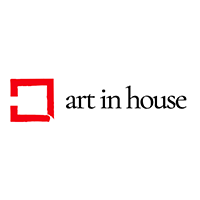 Oil, Canvas, 70 cm x 100 cm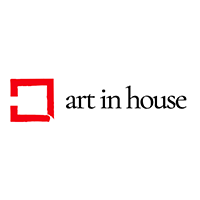 Oil, Canvas, 70 cm x 100 cm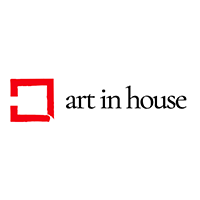 Oil, Canvas, 70 cm x 100 cm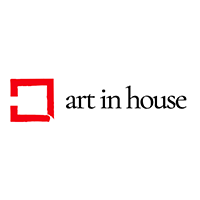 Oil, Canvas, 70 cm x 100 cm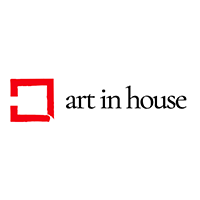 Oil, Canvas, 110 cm x 70 cm
Show more