Free delivery in Poland
14 days return policy
Authenticity certificate
Order reception at the center of Warsaw
Comfortable payment methods
Minimalistic artwork presents an authentic place in Italy. The color scheme of the building has been slightly changed by using a characteristic image to break the monotonous whiteness. A strong movement on the canvas are two black cats lounging in the sun.
Artist Artworks on Auction - Marlena Lachowska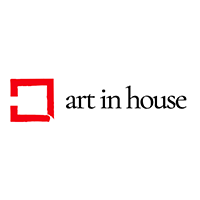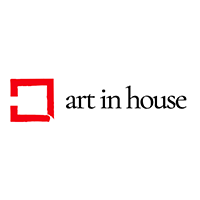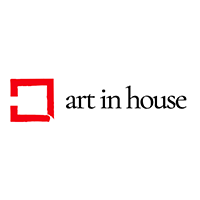 Artworks by artist - Marlena Lachowska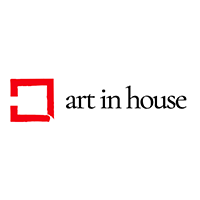 Acrylic, Other, Canvas, 120 cm x 80 cm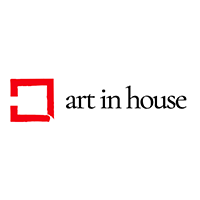 Acrylic, Canvas, 120 cm x 80 cm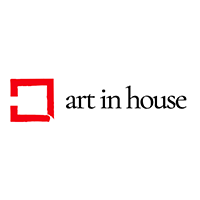 Acrylic, Canvas, 120 cm x 70 cm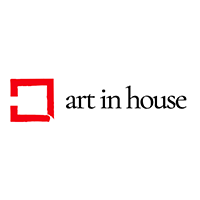 Acrylic, Canvas, 120 cm x 80 cm