Agnieszka Korczak-Ostrowska
DISPLAYS:
She is a graduate of the Academy of Fine Arts in Warsaw (studies in 1967-1972). From 1974, she actively participated in the Parisian artistic life. During martial law, she and her father painted the church in Wołomin. After the political transformation, she tried her hand at press drawing. The artist won the competition for the portrait of Wałęsa. The artist received the honorable title of "First Lady of Polish Caricature". She has participated in many exhibitions: at the Casinos Poland Gallery at the HYATT Hotel and at the Wa-wa Art Gallery, Nowy Rembertów.
arrow_circle_down arrow_circle_up
Looking for artworks by this artist?
We will inform you about new artworks availability in the gallery or at the auction.
Artist Artworks on Auction - Agnieszka Korczak-Ostrowska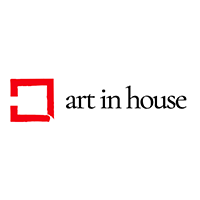 Sales Archive - Agnieszka Korczak-Ostrowska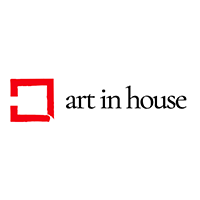 Acrylic, Canvas, 30 cm x 20 cm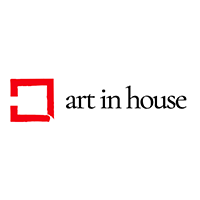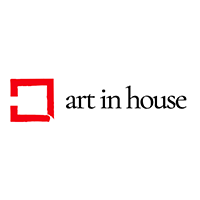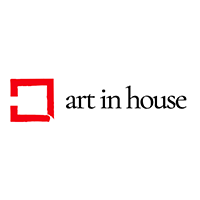 Show more