Agnieszka Sitko
DISPLAYS:
Agnieszka Sitko born in 1976 in Mikołów. A graduate of the Academy of Fine Arts in Katowice, faculty of Workshop Graphics. Diploma with honors in 2003 in the Flat Printing Studio under the supervision of prof. Józef Budka and in the Painting Studio of prof. Jacek Rykała. Postgraduate studies at the Art Institute at the Faculty of Arts of the University of Silesia in Katowice (2005-2007). Scholarship holder of the Minister of Culture and National Heritage of the Republic of Poland (2007) and the Marshal of the Silesian Voivodeship in the field of culture (2008).

She received awards, incl. at the 7th Polish Print Triennial, Katowice 2009; The International Biennial of Miniature, Częstochowa 2008; 1st Biennale of Digital Miniature, Płock 2007; VIII Autumn Art Salon in Ostrowiec Świętokrzyski 2006; 60 Salon des Artistes du Hurepoix - Paris - France 2006; Dean's Prize of the Academy of Fine Arts in Katowice 2003. She organized 10 individual exhibitions.

She took part in over 100 collective exhibitions in Poland and abroad (France, Austria, Russia, Belgium, South Korea, China, Taiwan, the Netherlands, Spain, Bulgaria, Czech Republic, Romania, Macedonia, Thailand). He deals with painting, artistic and design graphics. His achievements include over 200 graphic designs for books.
arrow_circle_down arrow_circle_up
Looking for artworks by this artist?
We will inform you about new artworks availability in the gallery or at the auction.
Sales Archive - Agnieszka Sitko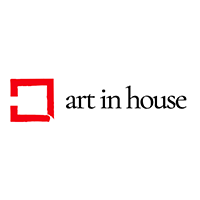 Oil, Canvas, 50 cm x 60 cm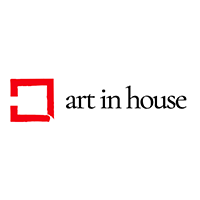 Oil, Canvas, 70 cm x 100 cm
Show more