Agnieszka Słowik-Kwiatkowska
DISPLAYS:
In 1987 she graduated from the Academy of Fine Arts in Warsaw. Immediately after defending her diploma, following the voice of her dreams, she left for the Bieszczady Mountains.
The artist's works were exhibited, among others. in
The American Embassy in Warsaw
Country Club of the British Embassy in Warsaw
Old Powder Magazine
ART gallery in Warsaw
Museum of Hunting and Horsemanship
Łazienki Królewskie
French Club in Szczecin
Barak Gallery - 3 exhibitions
arrow_circle_down arrow_circle_up
Looking for artworks by this artist?
We will inform you about new artworks availability in the gallery or at the auction.
Artist Artworks on Auction - Agnieszka Słowik-Kwiatkowska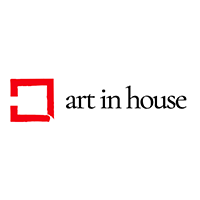 Sales Archive - Agnieszka Słowik-Kwiatkowska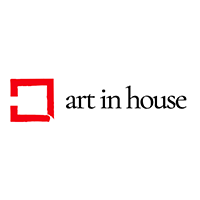 Oil, Canvas, 30 cm x 40 cm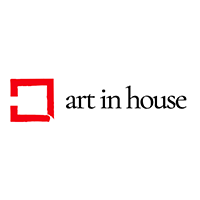 Pastel, Paper, 40 cm x 30 cm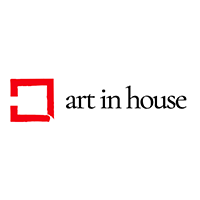 Oil, Canvas, 60 cm x 80 cm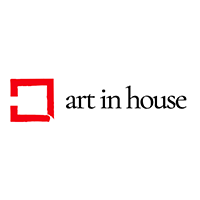 Pastel, Paper, 40 cm x 30 cm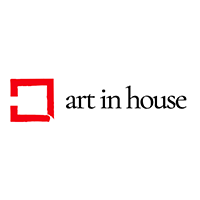 Oil, Canvas, 50 cm x 40 cm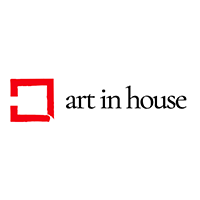 Pastel, Acrylic, Paper, 100 cm x 70 cm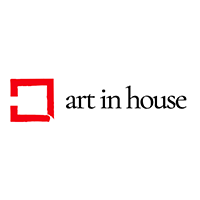 Pastel, Acrylic, Paper, 40 cm x 30 cm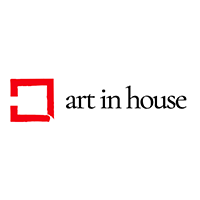 Oil, Canvas, 41 cm x 33 cm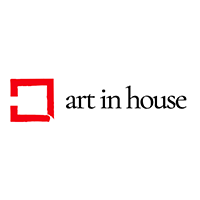 Oil, Canvas, 80 cm x 60 cm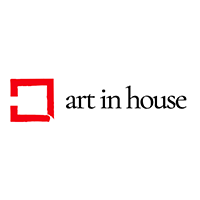 Pastel, Acrylic, Paper, 100 cm x 70 cm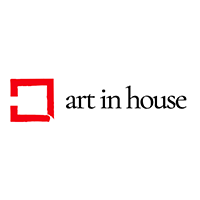 Pastel, Acrylic, Paper, 40 cm x 30 cm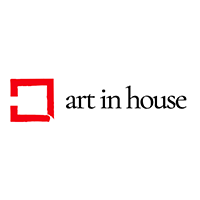 Oil, Canvas, 60 cm x 80 cm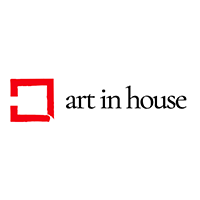 Pastel, Paper, 70 cm x 100 cm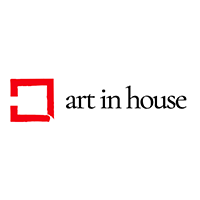 Pastel, Paper, 30 cm x 40 cm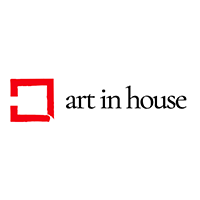 Oil, Canvas, 20 cm x 20 cm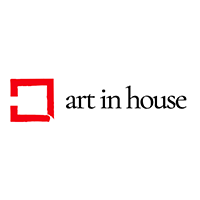 Pastel, Paper, 40 cm x 30 cm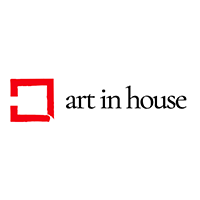 Pastel, Paper, 40 cm x 30 cm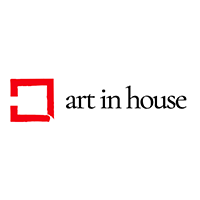 Oil, Canvas, 70 cm x 50 cm
Show more