Anatol Martyniuk
DISPLAYS:
Anatol Martyniuk is an artist born in Krzemieniec, currently living in Lviv. He deals with oil painting and paints in watercolor technique. He belongs to the Polish Watercolor Association and the Kazimierz Confraternity of Art.

He has presented his works at many individual exhibitions in Poland, Ukraine, Germany and France. He is a participant of many international plein-airs. A. Martyniuk's works are in museum collections in Ukraine, Poland, France, as well as private collections.
arrow_circle_down arrow_circle_up
Looking for artworks by this artist?
We will inform you about new artworks availability in the gallery or at the auction.
Sales Archive - Anatol Martyniuk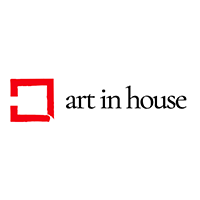 Oil, Canvas, 30 cm x 40 cm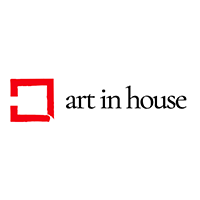 Oil, Canvas, 30 cm x 30 cm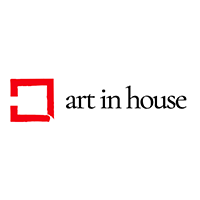 Oil, Canvas, 40 cm x 30 cm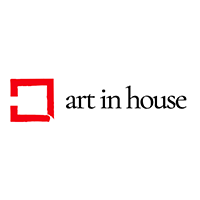 Oil, Canvas, 25 cm x 25 cm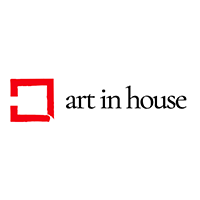 Oil, Canvas, 30 cm x 40 cm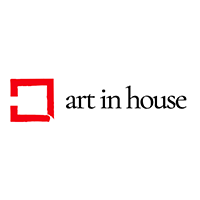 Oil, Board, 70 cm x 50 cm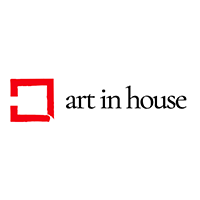 Oil, Board, 27 cm x 27 cm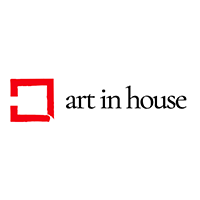 Oil, Board, 17 cm x 17 cm
Show more