Andrzej Fronczak
DISPLAYS:
Andrzej Fronczak was born in 1959. He practices easel painting and drawing. He is a laureate of awards and distinctions in national and regional competitions. In 2009 he received the Award of the Mayor of Włocławek in the field of culture, and in 2012 - a distinction. In 2010, he was awarded the Silver Cross of Merit for social and cultural activities. His works have been exhibited in Poland and in Germany, Denmark, the Netherlands, Serbia, Italy, Ukraine and Slovakia.

He participated in 39 individual exhibitions, among others in Lubań Śląski, Koszalin, Słupsk, Włocławek, Ciechocinek, Warsaw, Toruń as well as in Chicago, Detroit and Paris. He participated in over 80 group exhibitions and competitions, including nine of international rank. He also participated in 30 regional, national and international painting workshops.

The artist's paintings are in museum collections, state institutions, galleries and private collections in Poland and abroad, and are listed in auction houses.
arrow_circle_down arrow_circle_up
Looking for artworks by this artist?
We will inform you about new artworks availability in the gallery or at the auction.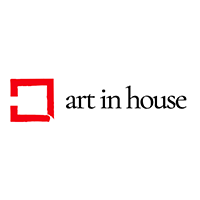 Mixed media, Canvas, 100 cm x 70 cm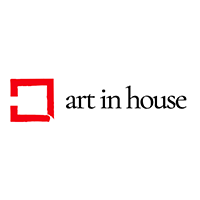 Acrylic, Canvas, 70 cm x 100 cm
Sales Archive - Andrzej Fronczak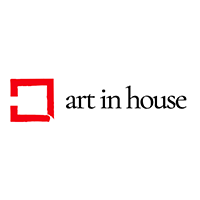 Acrylic, Canvas, 70 cm x 50 cm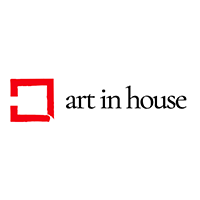 Acrylic, Canvas, 70 cm x 50 cm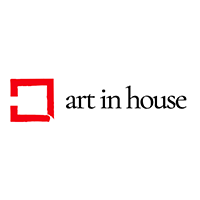 Acrylic, Canvas, 70 cm x 50 cm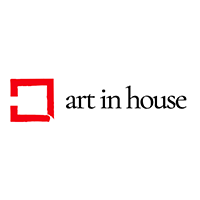 Acrylic, Canvas, 80 cm x 60 cm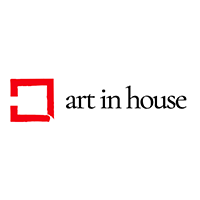 Acrylic, Canvas, 60 cm x 80 cm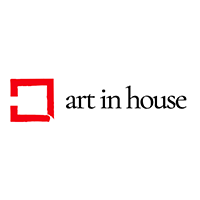 Acrylic, Oil, Canvas, 70 cm x 100 cm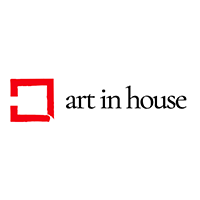 Acrylic, Canvas, 60 cm x 80 cm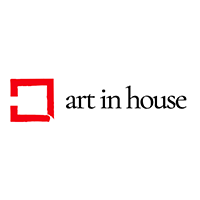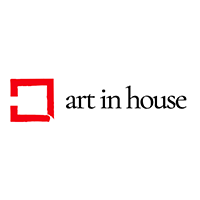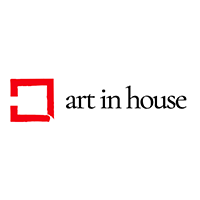 Acrylic, Canvas, 60 cm x 80 cm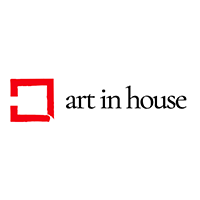 Acrylic, Canvas, 100 cm x 70 cm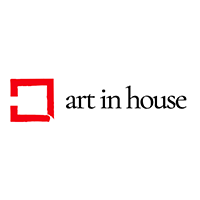 Acrylic, Canvas, 70 cm x 100 cm
Show more