Andrzej Tuźnik
DISPLAYS:
Is a Polish artist, was born in 1974. He graduated the Faculty of Arts in Maria Curie-Sklodowska University. He received the Dean's Distinction for artistic diploma in painting. In the years 1997–2005 he worked as an fine artist in The Juliusz Osterwa Theatre in Lublin. Since 2005, he lives and works in Gdańsk. Is a member to the The Association of Polish Artists and Designers. In 2022, he received a grant from the Marshal of Pomeranian Province for creators of culture.
Solo exhibitions
2023
Pretext, Gallery The Association of Polish Artists and Designers, Gdańsk
2022
The Place. Gdańsk, Oliwa Town Hall of Culture, Gdańsk
2019
Reconstruction, Polish Baltic Philharmonic in Gdańsk
2019
Paintings, NA miejscu, Gdańsk
2018
Places, NEXT Gallery, Bydgoszcz
2018
Places, Foundation 4 Style, Cracow
2017
Places, Sztuka Wyboru, Gdańsk
2017
Places, Artbistro Stalowa 52, Warsaw
Group exhibitions
2021
Emptiness, Gdansk Archipelago of Culture
2021
Przystanek Puck, Zejman Sea Club, Puck
2016
The spring of artists, Municipal Cultural Center. Pruszcz Gdański
2007
Polsk Konst, EU Art Museum, Malmö
2001
Autograph 2001, National Museum in Lublin
1999
Exhibition of paintings, Juliusz Osterwa Theatre, Lublin
1996
Exhibition of paintings, Gallery 31, Municipal Public Library, Lublin
arrow_circle_down arrow_circle_up
Looking for artworks by this artist?
We will inform you about new artworks availability in the gallery or at the auction.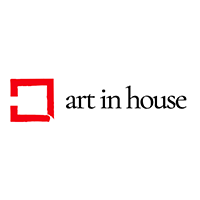 Oil, Canvas, 80 cm x 100 cm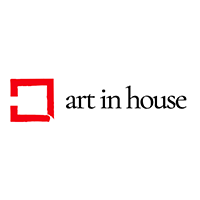 Oil, Canvas, 80 cm x 100 cm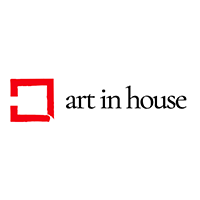 Oil, Canvas, 80 cm x 100 cm
Sales Archive - Andrzej Tuźnik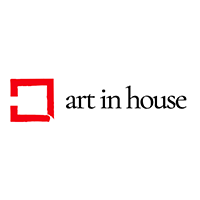 Oil, Canvas, 80 cm x 100 cm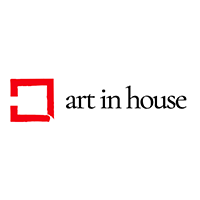 Oil, Canvas, 80 cm x 100 cm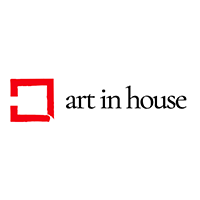 Oil, Canvas, 80 cm x 100 cm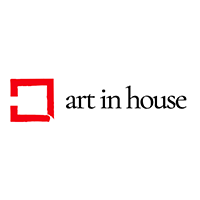 Oil, Canvas, 80 cm x 100 cm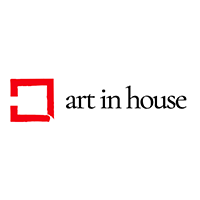 Oil, Canvas, 80 cm x 100 cm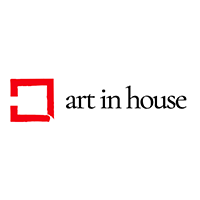 Oil, Canvas, 80 cm x 100 cm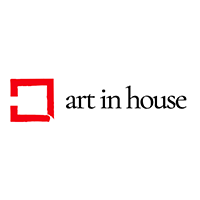 Oil, Canvas, 80 cm x 100 cm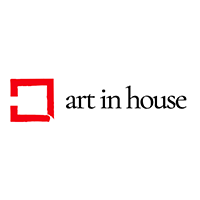 Oil, Canvas, 80 cm x 100 cm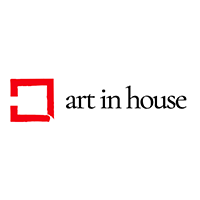 Oil, Canvas, 80 cm x 100 cm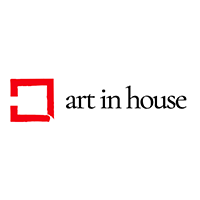 Oil, Canvas, 80 cm x 100 cm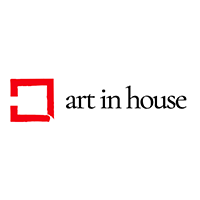 Oil, Canvas, 80 cm x 100 cm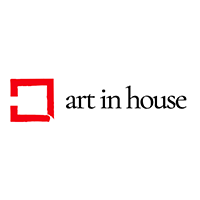 Oil, Canvas, 80 cm x 100 cm
Show more