Anna Jarzymowska
DISPLAYS:
Born in 1988 in Rybnik. She studies at Academy of Fine Arts in Katowice under supervision of prof. Ireneusz Walczak. She paints mostly little and large formats. She works in urban space under the pseudonym Miszmasz. She participated in many group exhibitions, and is a creator of numerous murals.
Looking for artworks by this artist?
We will inform you about new artworks availability in the gallery or at the auction.
Artist Artworks on Auction - Anna Jarzymowska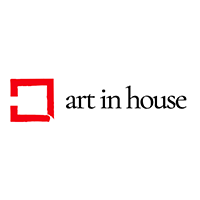 Oil, Canvas, 100 cm x 70 cm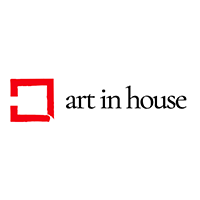 Oil, Canvas, 100 cm x 100 cm
Sales Archive - Anna Jarzymowska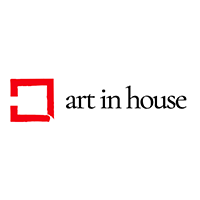 Oil, Canvas, 100 cm x 70 cm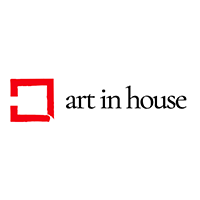 Oil, Canvas, 110 cm x 110 cm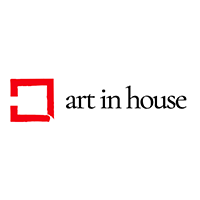 Oil, Canvas, 130 cm x 130 cm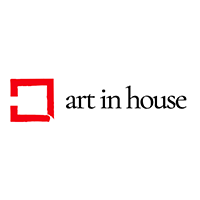 Oil, Canvas, 150 cm x 150 cm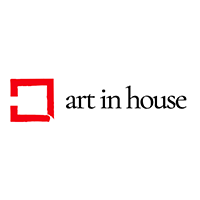 Oil, Canvas, 150 cm x 150 cm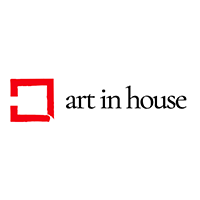 Oil, Canvas, 150 cm x 150 cm
Show more