Anna Konikowska
DISPLAYS:
Anna Konikowska is a graduate of the Higher School of Art in Warsaw in the field of Painting, specialization: Costume and stage prop. She obtained a diploma with honors under the supervision of prof. Andrzej Maciej Łubowski.
Looking for artworks by this artist?
We will inform you about new artworks availability in the gallery or at the auction.
Artist Artworks on Auction - Anna Konikowska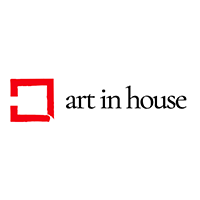 Sales Archive - Anna Konikowska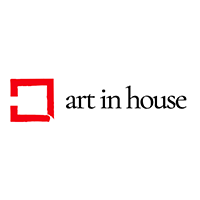 Oil, Canvas, 50 cm x 40 cm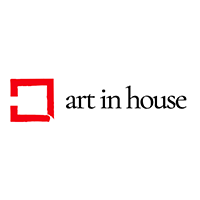 Oil, Canvas, 60 cm x 50 cm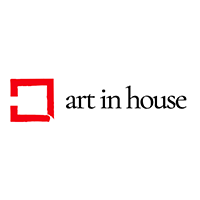 Oil, Canvas, 60 cm x 50 cm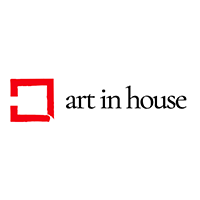 Acrylic, Canvas, 100 cm x 70 cm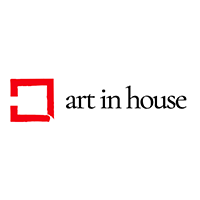 Acrylic, Canvas, 100 cm x 70 cm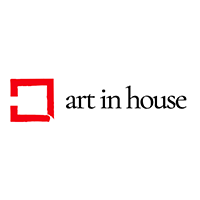 Oil, Canvas, 90 cm x 90 cm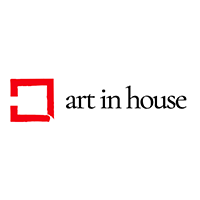 Metal leafing, Oil, Canvas, 50 cm x 40 cm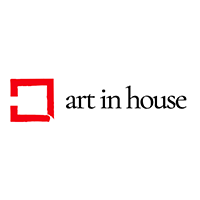 Oil, Canvas, 60 cm x 30 cm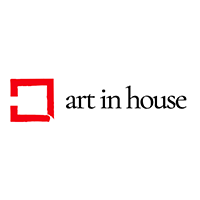 Oil, Canvas, 60 cm x 80 cm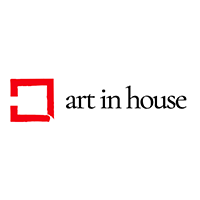 Oil, Canvas, 60 cm x 40 cm
Show more