Artur Marciniszyn (KOCUR 1)
DISPLAYS:
Born in Żagań. His works originate from street art and graffiti . In 2000 the artist set up "Beplus Crew", an artistic group. Among his inspiration we can find geometrical abstraction, architecture, urban art, straight lines, sharp shapes and letters. His paitings are graphic vision of urban architecture, chaotic life in a city, crowded spaces. Marciniszyn works under KOCUR1 pseudonym.
Looking for artworks by this artist?
We will inform you about new artworks availability in the gallery or at the auction.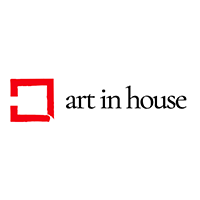 Mixed media, Canvas, 100 cm x 100 cm
Sales Archive - Artur Marciniszyn (KOCUR 1)
Show more