ASENSIR .
DISPLAYS:
The artist's paintings are a glimpse through the world of dreams and an attempt to interpret thoughts, emotions and fears. While creating, the author focuses on searching - the meaning, identity, a way to express himself and his visions with the use of appropriate colors and symbols. He devotes all his attention, time and energy to painting, which allows him to create fully authentically and freely.
Music is significant in his work, it is an inspiration for him and accompanies him during his work. He also draws inspiration from observing the world, people, interpersonal relationships and deepening his knowledge of psychology, which is his second passion.
While creating, he leaves space to "release" his subconsciousness in order to reach the viewer's subconsciousness. He creates under a pseudonym because he wants the viewer to fully focus on the paintings and thoughts contained in his works.
His works are purchased by collectors from all over the world.
arrow_circle_down arrow_circle_up
Looking for artworks by this artist?
We will inform you about new artworks availability in the gallery or at the auction.
Sales Archive - ASENSIR .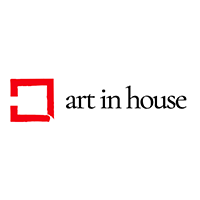 Acrylic, Canvas, 70 cm x 60 cm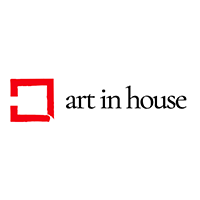 Acrylic, Canvas, 70 cm x 55 cm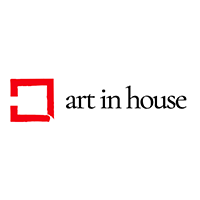 Acrylic, Canvas, 60 cm x 50 cm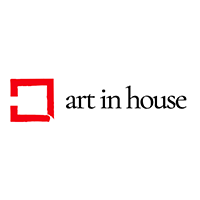 Acrylic, Canvas, 70 cm x 60 cm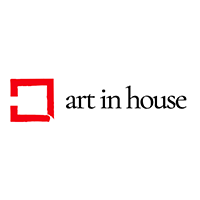 Acrylic, Canvas, 70 cm x 60 cm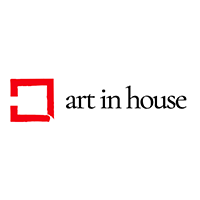 Acrylic, Canvas, 60 cm x 50 cm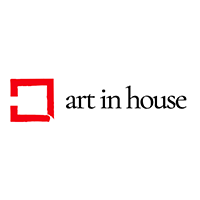 Acrylic, Canvas, 60 cm x 60 cm
Show more