Ashot Petrosyan
DISPLAYS:
Artist, designer, architect.
I was born in 1961 in Yerevan and I am an architect and designer, now live in Prague.
I paint modern acrylic paintings in a contemporary abstract style.
I strive to create paintings that are fluid and vibrant, in order to illuminate every room and create a calm, unique atmosphere.
Looking for artworks by this artist?
We will inform you about new artworks availability in the gallery or at the auction.
Sales Archive - Ashot Petrosyan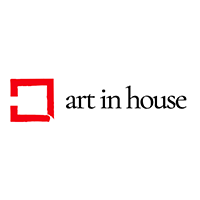 Acrylic, Canvas, 50 cm x 40 cm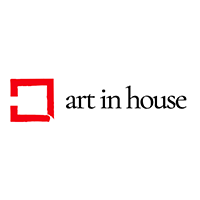 Acrylic, Canvas, 40 cm x 40 cm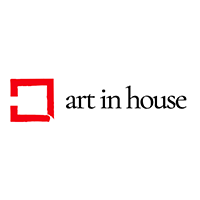 Acrylic, Canvas, 40 cm x 40 cm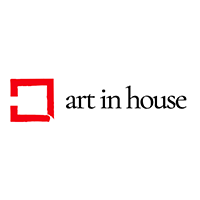 Acrylic, Canvas, 50 cm x 50 cm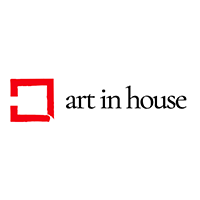 Acrylic, Canvas, 50 cm x 40 cm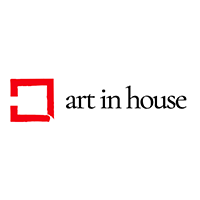 Acrylic, Canvas, 50 cm x 40 cm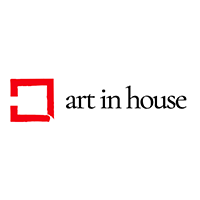 Acrylic, Canvas, 50 cm x 40 cm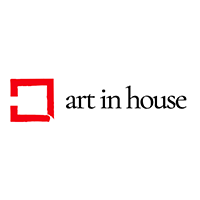 Acrylic, Canvas, 60 cm x 50 cm
Show more