Banksy
DISPLAYS:
Brytyjski artysta street art. Jego prace pojawiają się na ulicach Londynu i w innych miejscach na świecie. Banksy używa różnych technik do przekazywania swoich wiadomości, najczęściej humorystycznych, związanych z kwestiami społecznymi i polityką.
Looking for artworks by this artist?
We will inform you about new artworks availability in the gallery or at the auction.
Sales Archive - Banksy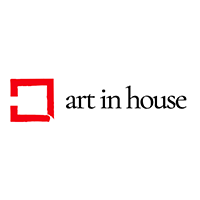 Other, Paper, 70 cm x 50 cm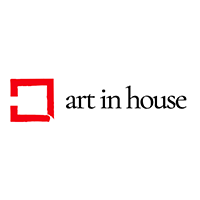 Inkography, Paper, 60 cm x 40 cm