Barbara Bakalarska
DISPLAYS:
Barbara Bakalarska is a graduate of the graphics department of the Academy of Fine Arts in Krakow, she obtained a diploma in the copperplate workshop of prof. Stanisław Wejman in 1995. In 1986 she graduated from the Technical College of Artistic Weaving in Zakopane. She practices painting, drawing and illustration. She lives and works in Krakow.
Looking for artworks by this artist?
We will inform you about new artworks availability in the gallery or at the auction.
Sales Archive - Barbara Bakalarska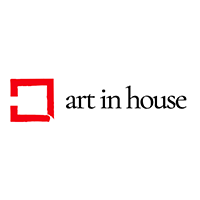 Oil, Canvas, 22 cm x 18 cm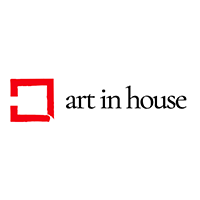 Oil, Canvas, 56 cm x 81 cm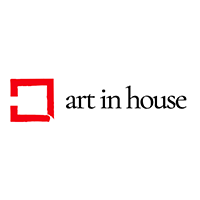 Oil, Canvas, 70 cm x 62 cm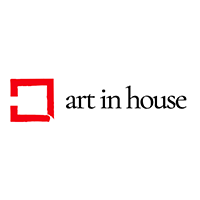 Oil, Canvas, 73 cm x 60 cm
Show more