Barbara Lawenda
DISPLAYS:
Barbara Lawenda graduated from the Academy of Fine Arts in Katowice at the Faculty of Graphics. She obtained her diploma in the studio of professor S. Kluska in 1999.
She deals with painting, graphic arts and drawing. Her works have been presented at numerous exhibitions in galleries and art centers, including in Poland, Germany, Belgium, Denmark, Italy, Austria, Switzerland and Spain. She also participated in many international painting workshops.
Looking for artworks by this artist?
We will inform you about new artworks availability in the gallery or at the auction.
Sales Archive - Barbara Lawenda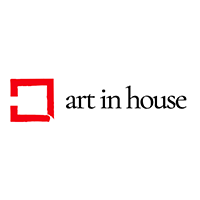 Mixed media, Oil, Canvas, 70 cm x 100 cm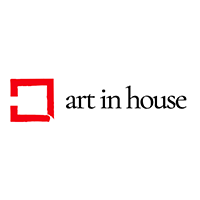 Acrylic, Canvas, 18 cm x 24 cm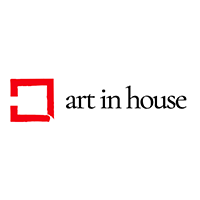 Acrylic, Canvas, 50 cm x 60 cm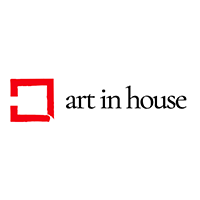 Acrylic, Canvas, 40 cm x 50 cm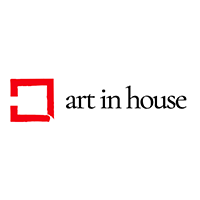 Acrylic, Board, 43 cm x 24 cm
Show more