Bartek Niewiadomski
DISPLAYS:
Bartek Niewiadomski - born in 1977, lives and works in Ostróda. Street art, murals and various types of outdoor installations are closest to his heart. In recent years, however, he has focused on the technique he has developed. With the help of an ink and a ruler, he creates characteristic portraits of people more and less known, scenes from life or phenomena straight out of this world. Densely set lines create darker spots, less often drawn they reproduce the bright side of planes and shapes. The artist also records his own internet radio broadcasts (Bart.fm radio), has been playing the bass guitar for over 20 years, he also writes in prose and poem.
arrow_circle_down arrow_circle_up
Looking for artworks by this artist?
We will inform you about new artworks availability in the gallery or at the auction.
Sales Archive - Bartek Niewiadomski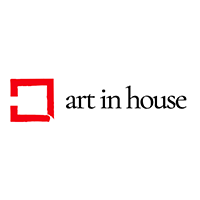 Acrylic, Paper, 100 cm x 70 cm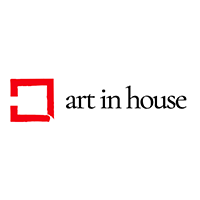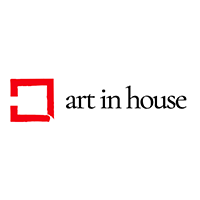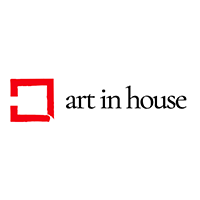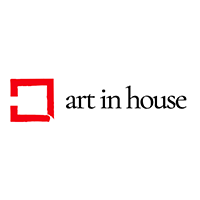 Show more