Bogusława Skwarna
DISPLAYS:
I started my artistic path in 1997 at the Society of Friends of Fine Arts in Lublin, where three-year workshops were conducted under the supervision of art lecturers, constituting a kind of educational path. For many years, while searching for and creating in many techniques (tapestries, furniture renovation, pastel, drawing), I definitely turned to oil painting. In 2006, after a dozen or so years of break, I returned to intensive creative work and joined Alina Dorada-Krawczyk's studio "Salon Pruszkowski" with its seat in Pruszków. She actively and systematically participates in exhibitions and artistic events organized by this studio. In the Art Creativity Reviews: "Szkarłat i Purpura" and "I Am What I Am" she received an award and distinction. The jury was chaired by Ryszard Sekuła, associate professor of the Academy of Fine Arts in Warsaw. In 2012, she founded the "sEns" artistic group with other painters. By creating in a group, but at the same time maintaining their individuality, four women-painters, who have been linked for years by a common passion and friendship, prove how varied and multi-colored the way of conveying their own perception of the world and feelings associated with it can be. They show it during numerous exhibitions all over Poland and abroad. They invite other painters who are not members of the group to participate in exhibitions they organize. In 2013, I started organizing regular charity auctions of paintings for the Veteran Artists' House in Skolimów. To each edition of this event taking place in the Orangery of the Museum in Wilanów, I invite painters from all over Poland associated in various unions and who donate their works for this purpose or create their works "live" during the ongoing auction. I completed postgraduate studies in painting and drawing at the Academy of Fine Arts in Łódź. I am a member of the Association of Polish Artists and Designers.
arrow_circle_down arrow_circle_up
Looking for artworks by this artist?
We will inform you about new artworks availability in the gallery or at the auction.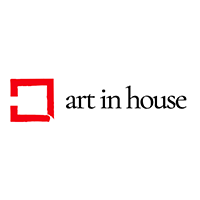 Oil, Canvas, 30 cm x 30 cm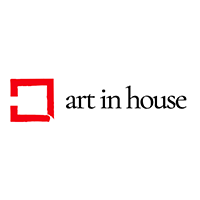 Oil, Canvas, 80 cm x 120 cm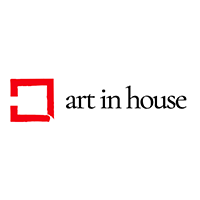 Oil, Canvas, 40 cm x 40 cm
Sales Archive - Bogusława Skwarna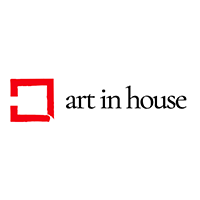 Oil, Canvas, 100 cm x 60 cm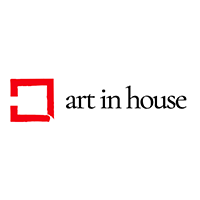 Oil, Canvas, 40 cm x 40 cm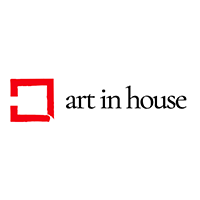 Oil, Canvas, 70 cm x 50 cm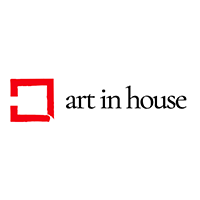 Oil, Canvas, 40 cm x 40 cm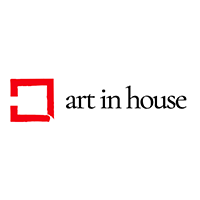 Oil, Canvas, 40 cm x 40 cm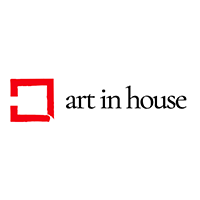 Oil, Canvas, 40 cm x 40 cm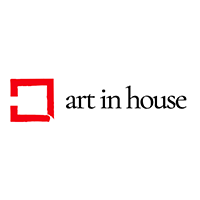 Oil, Canvas, 40 cm x 40 cm
Show more