Daniel Porada
DISPLAYS:
He graduated from the Academy of Fine Arts in Cracow(Faculty of Graphics). He earned a diploma under the supervision of Professor Kunce . After his studies, he focused on advert branch - he is the author of numerous artistic projects, movie posters(e.g. for Andrzej Wajda's "Katyń"). Beside that, Porada continues his painting passion, creating acrylic works inspired by renaissance masters. Female nudity is the main subject on his canvas, often presented in surrealistic way. The unhampered imagination runs Porada's artistic world.
arrow_circle_down arrow_circle_up
Looking for artworks by this artist?
We will inform you about new artworks availability in the gallery or at the auction.
Sales Archive - Daniel Porada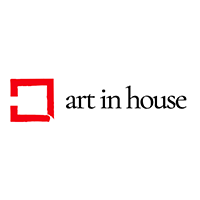 Acrylic, Oil, Canvas, 100 cm x 70 cm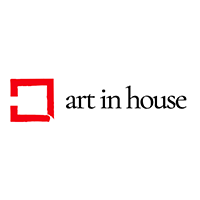 Oil, Board, 75 cm x 100 cm
Show more