Danuta Niklewicz
DISPLAYS:
Danuta Niklewicz born in 1953 in Krakow - painter, designer of applied art, lives in Warsaw, in the years 1990-2001 she worked as a designer for Krosno Glassworks. belongs to the Association of Polish Painters and Graphic Artists, the Association of Polish Watercolor Artists. In 2018, her oil miniature Impresja was qualified for post-competition exhibitions in Poland and abroad as part of the 10th International Miniature Biennale. During the 7th Polish Businesswomen Congress 2017 in Warsaw, she participated in the discussion panel With passion for success. In 2014, her watercolor from the Tornado series was qualified for post-competition exhibitions in Poland and abroad as part of the 8th International Miniature Biennale. Foreign exhibitions: 2015 collective foreign exhibition - 8 International Biennial of Miniature Art • Centrum Polskie im. Ignacy Jan Paderewski in Brussels; • Brotzinger Art Galleries - Pforzheim, Germany Individual exhibitions: 2018 - Impressions and abstractions - Odjazd Gallery - Piaseczno 2017 - Contrasts - Concept Art Gallery - Warsaw, Krakowskie Przedmieście; 2017 - Impressions and floral compositions - VII Polish Businesswoman Congress 2017- Warsaw. 2014 - In a light breeze - Galeria Entrance at the Gaude Mater Culture Promotion Center, Częstochowa 2013 - Landscapes - Irydion Gallery, Warsaw 2012 - Fleeting moment in landscapes - Bell Tower Gallery in Wilanów; 2011 - Volatility of matter in watercolors - Bielański Dom Kultury, Warsaw 2006 - Landscape Galeria Salonik Bielański, Warsaw She took part in about 30 collective exhibitions; the most important of them: Galeria TEST - Warsaw; Regional Museum in Siedlce; Museum of Ks. Władysław Łęgi - Grudziądz; ZPAP Gallery Pryzmat - Kraków; Stanisław Staszic Museum - Galeria-Piła; Gaude Mater Culture Promotion Center - Częstochowa; Mazovian Voivodship Office - Warsaw; Nowa Huta Art Center - Krakow; Art Exhibitions Office - Tarnów; Galeria pod Plafonem - Wrocław-Rynek
arrow_circle_down arrow_circle_up
Looking for artworks by this artist?
We will inform you about new artworks availability in the gallery or at the auction.
Sales Archive - Danuta Niklewicz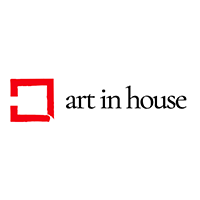 Oil, Canvas, 50 cm x 70 cm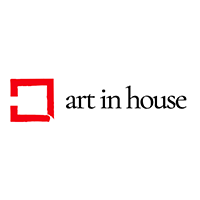 Oil, Canvas, 80 cm x 60 cm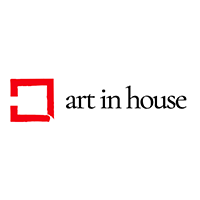 Oil, Canvas, 60 cm x 80 cm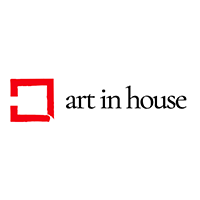 Oil, Canvas, 60 cm x 80 cm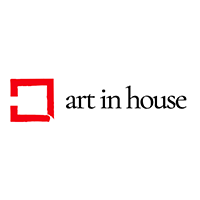 Oil, Canvas, 80 cm x 80 cm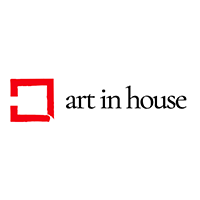 Oil, Canvas, 80 cm x 60 cm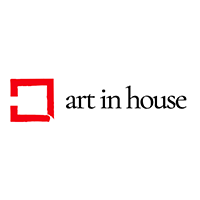 Oil, Canvas, 60 cm x 80 cm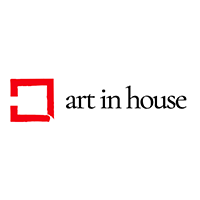 Oil, Canvas, 60 cm x 80 cm
Show more