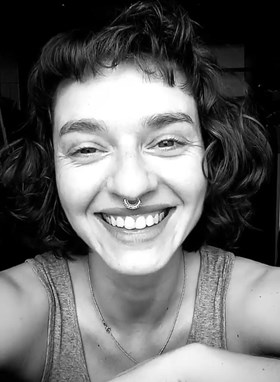 Dominika Naziębły
DISPLAYS:
Dominika Naziębły was born in 1986. A graduate of the Faculty of Textile and Clothing at the Academy of Fine Arts in Łódź. In 2010, she graduated with honors from the painting studio of prof. Jarosław Chrabąszcz and in the clothing design studio of dr hab. Małgorzata Czudak. Scholarship holder of the Rector of the Academy of Fine Arts in Łódź. Works in such media as: painting, drawing, photography, video, clothing. Her works are in private collections in Poland and abroad.
Looking for artworks by this artist?
We will inform you about new artworks availability in the gallery or at the auction.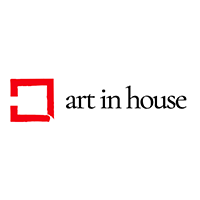 Acrylic, Canvas, 150 cm x 126 cm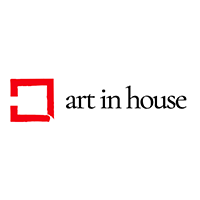 Acrylic, Canvas, 90 cm x 90 cm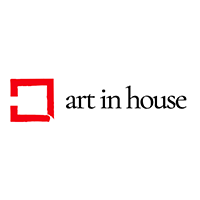 Acrylic, Canvas, 90 cm x 90 cm
Sales Archive - Dominika Naziębły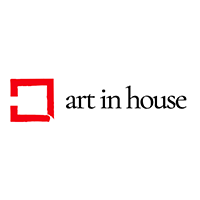 Acrylic, Canvas, 60 cm x 80 cm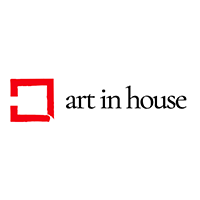 Acrylic, Canvas, 90 cm x 90 cm