Ewa Macheta
DISPLAYS:
Ewa Macheta - (born in 1995, in Modła, Lower Silesia) a Polish artist, a graduate of the Étienne - Jules Marey photography school in Paris. She lives and works in Cracow. She is a full-time artist and her work is also her greatest passion. In her minimalist paintings, she portrays women, usually inspired by fashion photography. Her artwork titles are often contrasting with the seriousness written on the faces of painted women, humorously emphasizing the uniqueness of each of them. In her work, the artist mainly reflects her perception of the world and people, especially women.
arrow_circle_down arrow_circle_up
Looking for artworks by this artist?
We will inform you about new artworks availability in the gallery or at the auction.
Sales Archive - Ewa Macheta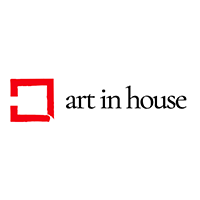 Acrylic, Canvas, 70 cm x 50 cm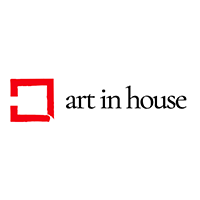 Acrylic, Canvas, 70 cm x 50 cm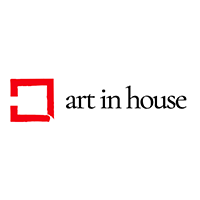 Acrylic, Canvas, 70 cm x 50 cm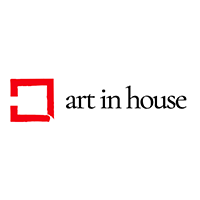 Acrylic, Canvas, 80 cm x 60 cm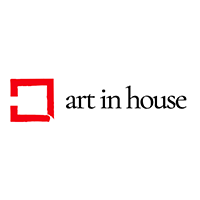 Acrylic, Canvas, 70 cm x 50 cm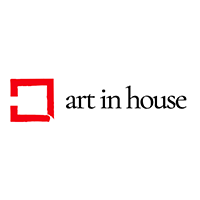 Acrylic, Canvas, 80 cm x 60 cm
Show more