Henryk Stażewski
DISPLAYS:
Henryk Stażewski (born in 1894 in Warsaw, died in 1988 in Warsaw)
An artist associated with Polish avant-garde art, representative of constructivism. His works can be classified as geometric abstraction. In 1913-1919 he studied at the School of Fine Arts in Warsaw in the studio of Stanisław Lentz. He was a member of the Formists group with whom he exhibited his paintings at the Society for the Encouragement of Fine Arts. He also presented his work at the Polish Artistic Club in 1921. A year later he took part in an exhibition of formists at the Czesław Garliński Salon. In 1923, he participated in two events that are considered the beginning of constructivism in Poland: the New Art Exhibition in Vilnius and the International New Art Exhibition in Łódź. Stażewski was also the founder of the "Blok" group and Praesens i a.r. ; He edited the periodicals "Blok" and "Praesens", which maintained contacts with the avant-garde of the whole world (including the Dutch De Stijl). In Stażewski's theoretical works from the 1920s and 1930s, one can notice the influence of Piet Mondriaan and Theo van Doesburg.
Co-founder of the Foksal Gallery in Warsaw. His works are in numerous museum collections, incl. Museum at the National Museum in Warsaw, Upper Silesian Museum in Bytom, Zachęta Gallery, Museum of Art in Łódź.
arrow_circle_down arrow_circle_up
Looking for artworks by this artist?
We will inform you about new artworks availability in the gallery or at the auction.
Artist Artworks on Auction - Henryk Stażewski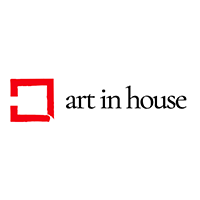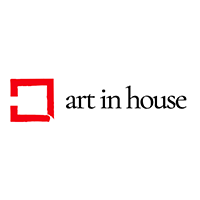 Acrylic, Board, 50.5 cm x 50.5 cm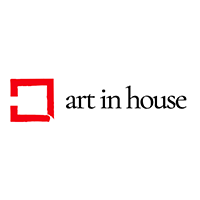 Acrylic, Board, 77 cm x 32 cm