Iwona Dombek Rybczyńska
DISPLAYS:
Iwona Dombek Rybczyńska was born in 1974 in Elbląg. She graduated from the College of Applied Arts in Poznań in Wojciech's studio. Sadley. Specialization: Painting on silk (she obtained a diploma with very good results in 2000 in the studio of Wojciech Sadley). Specialization I: Stained glass in the studio of Professor J. Gawron, very good result. Specialization II: Printing on fabric with professor S. Zielińska Łódź.

In 2002, the artist was admitted to the Olsztyn District of ZPAP. She took part in collective and individual exhibitions - including National Museum of Lviv, EL Elbląg Gallery, Dworek Sierakowskich Sopot, BWA Olsztyn, MOK Olsztyn Gallery, Museum of Contemporary Art Warsaw, Hotel Bristol Luxury Collection Warsaw, Ceik Olsztyn, International Biennale of Painting and Textiles Gdynia, Olsztyn Autumn - II Award of the President of ZPAP, Art. Krajewski Gallery Sobienie Szlacheckie, Galeria UUM Elbląg, ,, Mullier "Światowid Elbląg. Art Krajewski Gallery Złota 44 Warsaw.

The artist's works in private collections in the country and abroad, including Anne Fontaine, directors of such films: Coco Chanel, Innocent
arrow_circle_down arrow_circle_up
Looking for artworks by this artist?
We will inform you about new artworks availability in the gallery or at the auction.
Sales Archive - Iwona Dombek Rybczyńska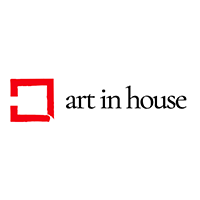 Acrylic, Canvas, 120 cm x 100 cm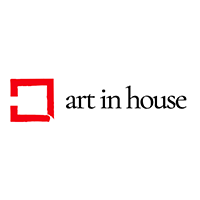 Acrylic, Canvas, 120 cm x 100 cm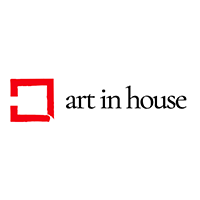 Acrylic, Canvas, 120 cm x 100 cm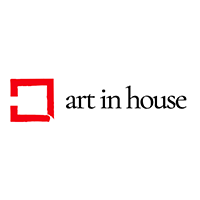 Acrylic, Canvas, 120 cm x 100 cm
Show more