Izabela Sak
DISPLAYS:
Izabela Sak born in Zielona Góra. Here she graduated from the Secondary School of Arts, and then the Art Department of the University of Zielona Góra, diploma in painting 2020. She has been painting for 11 years, she has created over 600 paintings and drawings. She practices easel painting on canvas. She also studied at the Caldas da Rainha College of Art and Design in Portugal. She is a participant of many open-air painting workshops in Poland and abroad, and about 40 individual and about 40 collective exhibitions in Poland, Germany, France and Portugal.
arrow_circle_down arrow_circle_up
Looking for artworks by this artist?
We will inform you about new artworks availability in the gallery or at the auction.
Sales Archive - Izabela Sak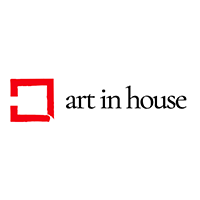 Acrylic, Canvas, 90 cm x 120 cm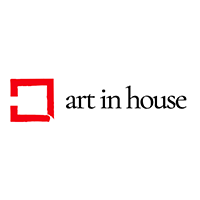 Acrylic, Canvas, 60 cm x 80 cm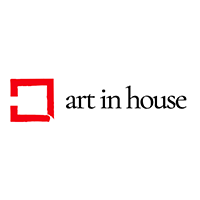 Acrylic, Canvas, 80 cm x 60 cm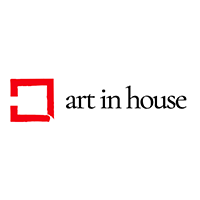 Acrylic, Canvas, 70 cm x 50 cm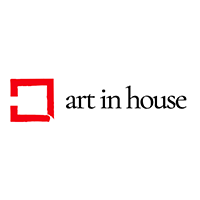 Acrylic, Canvas, 70 cm x 50 cm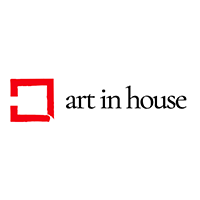 Acrylic, Canvas, 80 cm x 80 cm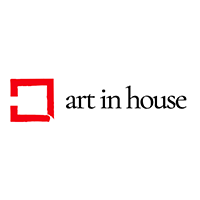 Acrylic, Canvas, 90 cm x 60 cm
Show more