Jadwiga Wolska
DISPLAYS:
Jadwiga Wolska born in Wrocław where she graduated from the Secondary School of Fine Arts, and then the Academy of Fine Arts with honors in 1999. at the Faculty of Design and Interior Architecture, the painting annex was made under the supervision of Prof. Stanisław Kortyka; Initially, professionally associated with stained glass and wall painting, for many years she has also been involved in interior and scenery design. Currently, she lives and works in Józefosław near Warsaw, where, under the influence of life experiences, she decided to return to what she loves the most: "Painting is for me a form of meditation, it is a time to meet with myself, play with color, the subject is only a pretext, although it is never accidental . Good energy enchanted in the picture is always important to me, creation is a great responsibility for what and what we feed in people. '' Apart from easel painting, she conducts classes where she teaches children and adults to use the painting workshop. and looking through the artist's eye. She also works with art therapy. She takes part in open-air workshops, group exhibitions, and has many individual exhibitions. Some of the paintings found their place, among others in France, the Czech Republic, Germany and the USA.
arrow_circle_down arrow_circle_up
Looking for artworks by this artist?
We will inform you about new artworks availability in the gallery or at the auction.
Sales Archive - Jadwiga Wolska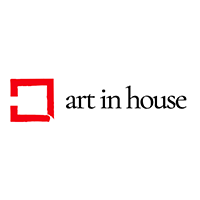 Acrylic, Canvas, 80 cm x 80 cm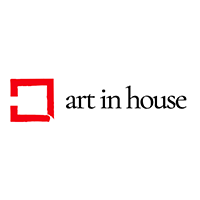 Acrylic, Canvas, 100 cm x 80 cm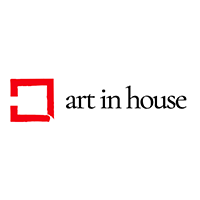 Acrylic, Canvas, 100 cm x 80 cm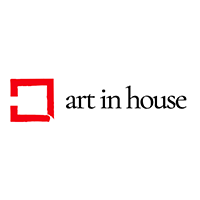 Acrylic, Canvas, 50 cm x 50 cm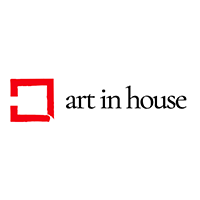 Acrylic, Canvas, 80 cm x 60 cm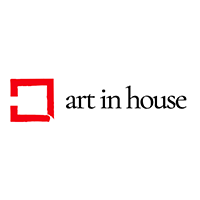 Acrylic, Canvas, 80 cm x 80 cm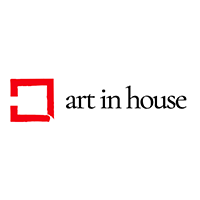 Acrylic, Canvas, 100 cm x 80 cm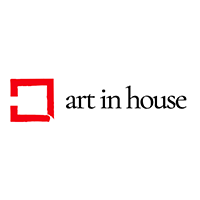 Acrylic, Canvas, 100 cm x 80 cm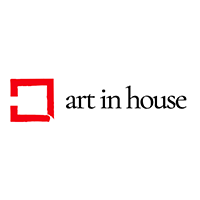 Acrylic, Canvas, 100 cm x 80 cm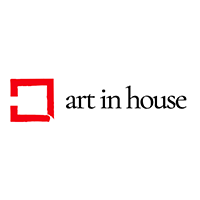 Acrylic, Canvas, 100 cm x 80 cm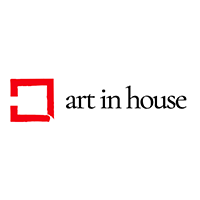 Acrylic, Canvas, 80 cm x 100 cm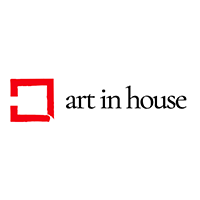 Acrylic, Canvas, 120 cm x 80 cm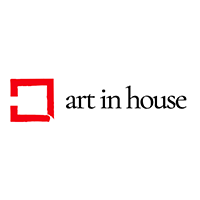 Acrylic, Canvas, 80 cm x 60 cm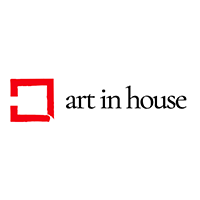 Acrylic, Canvas, 80 cm x 80 cm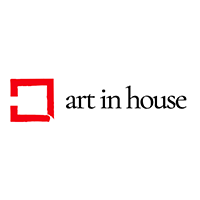 Acrylic, Canvas, 70 cm x 70 cm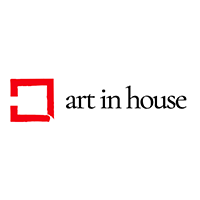 Acrylic, Canvas, 50 cm x 50 cm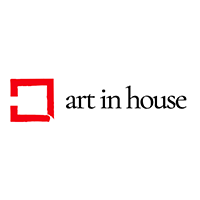 Acrylic, Canvas, 100 cm x 80 cm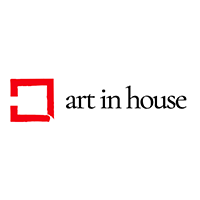 Acrylic, Canvas, 50 cm x 50 cm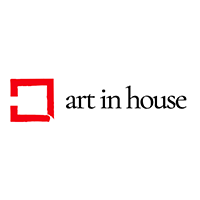 Acrylic, Canvas, 80 cm x 60 cm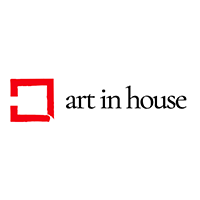 Acrylic, Canvas, 50 cm x 50 cm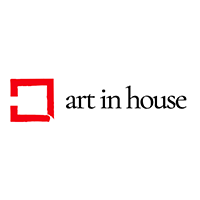 Acrylic, Canvas, 60 cm x 80 cm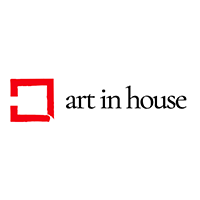 Acrylic, Canvas, 60 cm x 80 cm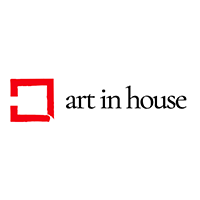 Acrylic, Canvas, 50 cm x 50 cm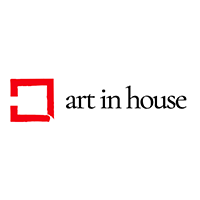 Acrylic, Canvas, 50 cm x 50 cm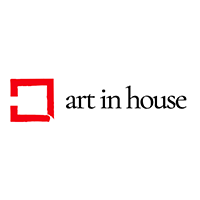 Acrylic, Canvas, 50 cm x 50 cm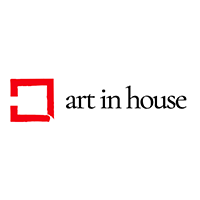 Acrylic, Canvas, 50 cm x 50 cm
Show more