Jan Bembenista
DISPLAYS:
Jan Bembenista was born in Płock in 1962 and has been living and working in Chorzów since 1993. He has been a freelance artist since 2000. He mainly deals with realistic easel painting and exhibition. His area of interest is industrial and urban architecture as well as landscape.

The artist participates in charity auctions, outdoor painting sessions and competitions. He has received numerous awards and distinctions, so far he has also participated in 41 individual exhibitions (e.g. at the Consulate General of the Republic of Poland in Munich), as well as in over 70 collective in Poland and abroad. The works of Jan Bembenista are in the collections of museums and state institutions, as well as in private collections, including in Great Britain, Germany, Italy, the USA, Canada, Finland and the Czech Republic.

Individual exhibitions:
Consulate General of the R.P. in Munich (July 2004), City Museum in Świętochłowice (February 2005), Płock Scientific Society (March 2005), Zagłębie Palace of Culture, Dąbrowa Górnicza (August 2005), Polish Radio Katowice (March 2006), House of Art in Warsaw (February- March 2007) BP Art Gallery, Warsaw (May-June 2007).

Major group exhibitions:
International Artistic Confrontations Jastrzębie Zdrój (year 1999, 2001, 2005), City Museum in Ruda Śląska (2000-2007), Municipal House of Culture Włókniarzy, Bielsko-Biała (2001-2008), Energetyka Club in Rybnik (2002- 2007), Museum of the History of Katowice "Mythology of the departing world" (2001-2002) Municipal Culture Center Batory, Chorzów (2002), Beskid Art Gallery in Szczyrk "Polish painted" (February 2004), City Museum in Zabrze (October 2004), Gallery Steel Angels in Bytom - High Art Festival (2003-2006 and 2008), Town Hall in Iserlohn (Germany) (May 2004), Diocesan Museum in Płock (November 2005), Silesian Museum in Katowice (November 2007 - February 2008), Palace of Nations United States in Geneva (May 2008), SD Gallery in Warsaw, "Wilanów through the eyes of artists" (August-September 2008).
arrow_circle_down arrow_circle_up
Looking for artworks by this artist?
We will inform you about new artworks availability in the gallery or at the auction.
Sales Archive - Jan Bembenista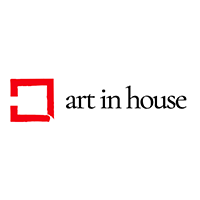 Metal leafing, Oil, Board, 39 cm x 29 cm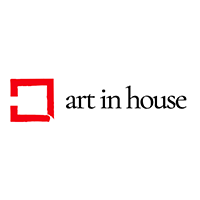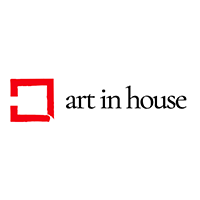 Oil, Board, 86 cm x 59 cm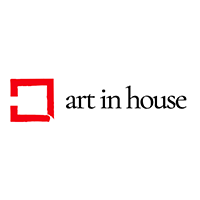 Oil, Board, 31 cm x 21 cm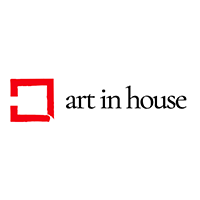 Oil, Canvas, 60 cm x 50 cm
Show more