Jan Stokfisz Delarue
DISPLAYS:
Jan Stokfisz Delarue was born in 1950. In the years 1969–1972 he was educated at the Fine Arts Department of the Nicolaus Copernicus University in Toruń, and then at the Poznań Academy of Fine Arts, where after studying for several years he worked as a senior assistant. In 1977 he settled in France and painted there for 30 years.

The artist presented his works at exhibitions in many countries around the world, primarily in France, Great Britain and the United States. His paintings can be found in many private and institutional collections, including at the Museum of Contemporary Art of the City of Paris; Bologna Dal Fiume Dante, private collections of families: Chaplin, Kennedy, Clinton and many others.
Some exhibitions:
1996-2007: permanent exhibition at the Galerie Clorinde Martin in Paris:
1996 - Galerie California, Paris
1995 - Galerie Colette Dubois, Paris
1994 - Entree des Artistes, Barbizon
1993 - Galerie Martine Lorette, Paris; 1990 - Mike Porter Gallery, England;
arrow_circle_down arrow_circle_up
Looking for artworks by this artist?
We will inform you about new artworks availability in the gallery or at the auction.
Sales Archive - Jan Stokfisz Delarue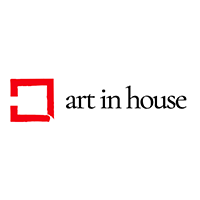 Acrylic, Canvas, 40 cm x 40 cm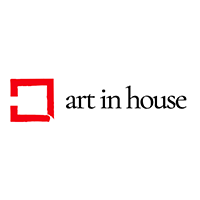 Acrylic, Canvas, 30 cm x 30 cm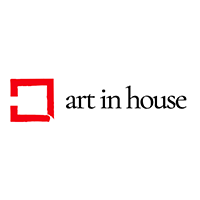 Acrylic, Canvas, 40 cm x 30 cm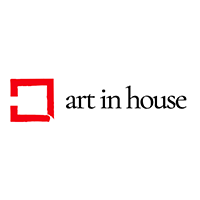 Acrylic, Canvas, 40 cm x 40 cm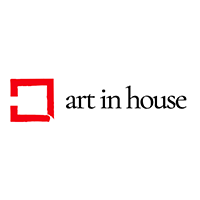 Acrylic, Canvas, 50 cm x 50 cm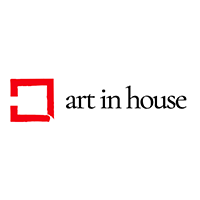 Acrylic, Canvas, 58 cm x 48 cm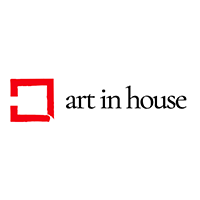 Acrylic, Canvas, 60 cm x 50 cm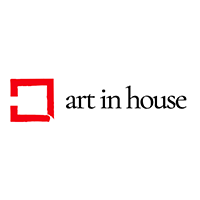 Acrylic, Canvas, 50 cm x 60 cm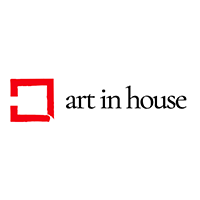 Acrylic, Canvas, 40 cm x 40 cm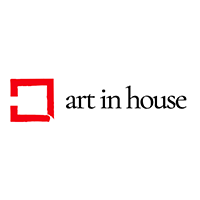 Acrylic, Canvas, 30 cm x 30 cm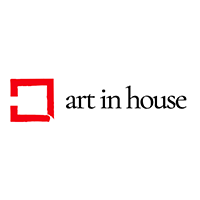 Acrylic, Canvas, 30 cm x 30 cm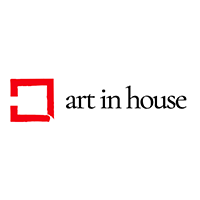 Acrylic, Canvas, 50 cm x 150 cm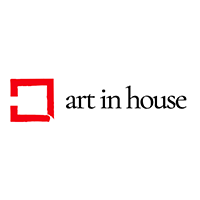 Acrylic, Canvas, 40 cm x 40 cm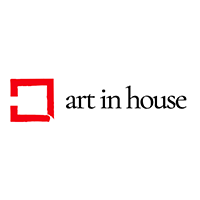 Acrylic, Canvas, 38 cm x 38 cm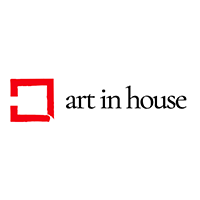 Acrylic, Canvas, 33 cm x 27 cm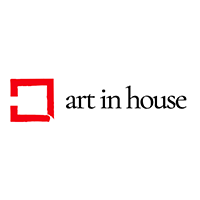 Acrylic, Canvas, 33 cm x 27 cm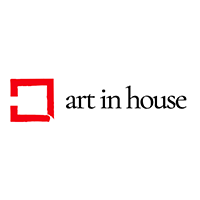 Acrylic, Canvas, 30 cm x 40 cm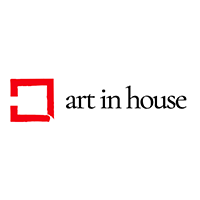 Acrylic, Canvas, 60 cm x 50 cm
Show more