Janusz Magiera
DISPLAYS:
Janusz Magiera was born in 1972. in Nowy Targ. In 1995-2000 he was associated with the BWA Jatki Gallery in Nowy Targ. Since 2001, he and his friends have been involved in artistic activity focused around the Plama café-gallery. Since 2011, he has been creating his own studio. He has been dealing with oil painting for over twenty years. He is close to Art Nouveau painting, Surrealism and the art of the English Pre-Raphaelites. His works are in private collections in Poland and abroad.
arrow_circle_down arrow_circle_up
Looking for artworks by this artist?
We will inform you about new artworks availability in the gallery or at the auction.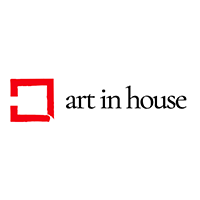 Oil, Metal leafing, Canvas, 120 cm x 80 cm
Sales Archive - Janusz Magiera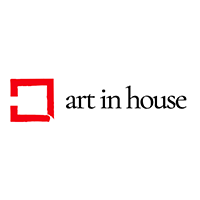 Metal leafing, Oil, Canvas, 100 cm x 180 cm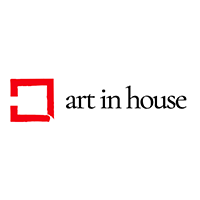 Metal leafing, Oil, Canvas, Fabric, 100 cm x 180 cm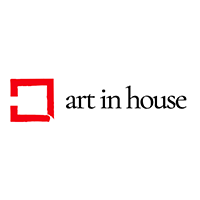 Oil, Canvas, 80 cm x 60 cm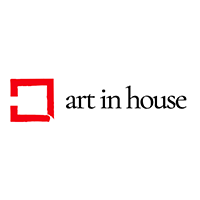 Mixed media, Canvas, 70 cm x 100 cm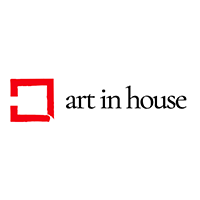 Other, Oil, Canvas, 55 cm x 33 cm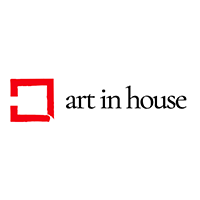 Oil, Canvas, 25 cm x 40 cm
Show more