Jerzy Nowosielski
DISPLAYS:
Jerzy Nowosielski was born on January 7, 1923 in Krakow, died on February 21, 2011 there. He was a Polish painter, draftsman, as well as a philosopher and Orthodox theologian. He is considered one of the best contemporary icon writers.

In 1940, Jerzy Nowosielski began his education at the Staatliche Kunstgewerbeschule Krakau (the State School of Artistic Crafts in Krakow), with prof. Stanisław Kamocki. In the years 1942–1943, during his novitiate, he studied icon writing near Lviv. After returning to his hometown, he became involved with the environment of the future Krakow Group. In the years 1945–1947 he studied in his hometown at the Academy of Fine Arts under professor Eugeniusz Eibisch. In 1948, he participated in the 1st Modern Art Exhibition in Krakow, where he showed his paintings in the style of geometric abstraction.

The artist was an assistant to Tadeusz Kantor and was long under the influence of Tadeusz Brzozowski. In the difficult times of socialist realism, he dealt with sacred art and theatrical scenery. In 1950, he moved with his wife to Łódź. In this city, Zofia Nowosielska worked as a set designer at the Arlekin Puppet Theater, and Jerzy became the artistic director of the State Directorate of Puppet Theaters; in 1957 he also became a lecturer at the State Higher School of Fine Arts (currently the Władysław Strzemiński Academy of Fine Arts in Łódź). He also became involved with the local artistic group "Piąte Koło".

Nowosielski realized his first individual exhibition in 1955. Moments later, he represented Poland at the Venice Biennials (1956) and São Paulo (1959). He returned to Krakow in 1962. From 1976 he was a professor at the Academy of Fine Arts in Krakow, as well as a member of the Polish Academy of Arts and Sciences, the Young Artists Group and the Krakow Group. In 1996, he and his wife founded the Nowosielski Foundation, which awards scholarships and awards for artistic achievements.
arrow_circle_down arrow_circle_up
Looking for artworks by this artist?
We will inform you about new artworks availability in the gallery or at the auction.
Artist Artworks on Auction - Jerzy Nowosielski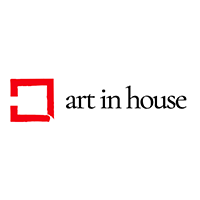 Sales Archive - Jerzy Nowosielski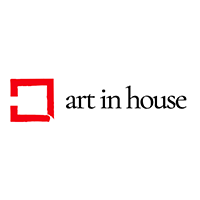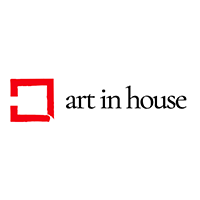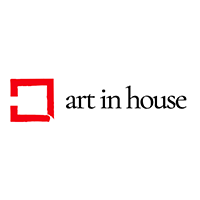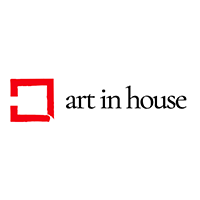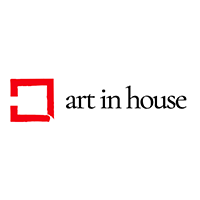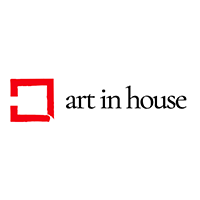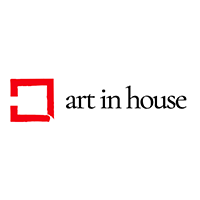 Show more