Joanna Drzewiecka-Popis
DISPLAYS:
The artist has been painting professionally since the 90s. She worked in historic buildings and ran her own galleries. Currently, he is experimenting, searching, discovering and working in his studio. She is fascinated by female beauty, proportions, emotions, soul and mystery, and the world of abstraction, where she often visits to break out of reality.
Looking for artworks by this artist?
We will inform you about new artworks availability in the gallery or at the auction.
Artist Artworks on Auction - Joanna Drzewiecka-Popis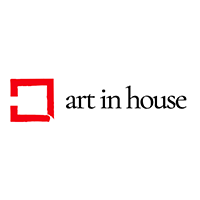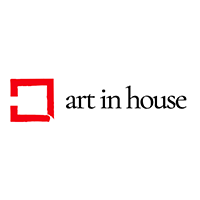 Sales Archive - Joanna Drzewiecka-Popis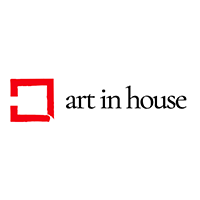 Acrylic, Canvas, 100 cm x 70 cm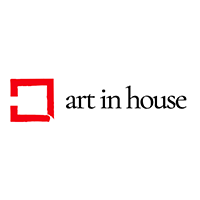 Acrylic, Canvas, 100 cm x 80 cm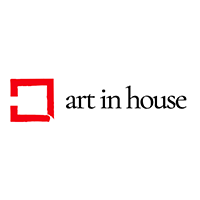 Acrylic, Canvas, 100 cm x 80 cm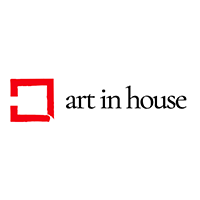 Oil, Canvas, 70 cm x 50 cm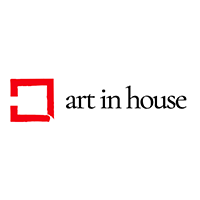 Oil, Canvas, 100 cm x 100 cm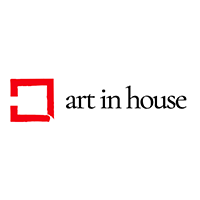 Acrylic, Canvas, 120 cm x 60 cm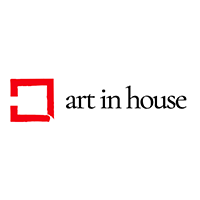 Acrylic, Canvas, 120 cm x 80 cm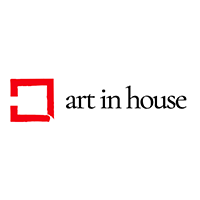 Acrylic, Canvas, 80 cm x 120 cm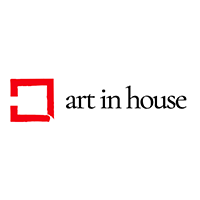 Acrylic, Canvas, 100 cm x 80 cm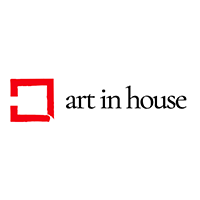 Acrylic, Canvas, 100 cm x 80 cm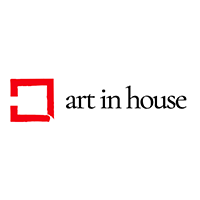 Acrylic, Canvas, 100 cm x 80 cm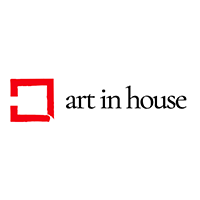 Acrylic, Canvas, 100 cm x 70 cm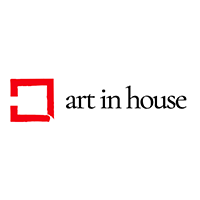 Oil, Canvas, 100 cm x 70 cm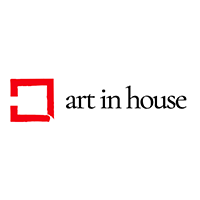 Acrylic, Canvas, 100 cm x 70 cm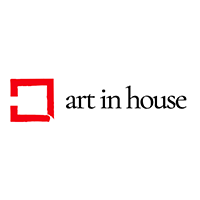 Acrylic, Canvas, 100 cm x 70 cm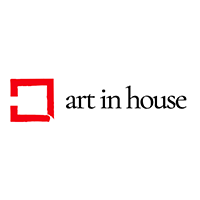 Oil, Canvas, 100 cm x 80 cm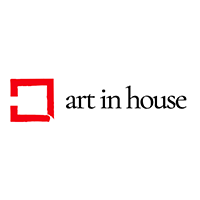 Oil, Canvas, 100 cm x 80 cm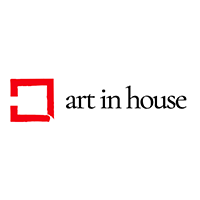 Oil, Canvas, 80 cm x 120 cm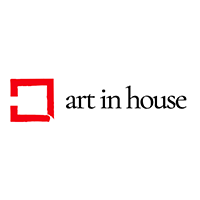 Oil, Canvas, 100 cm x 120 cm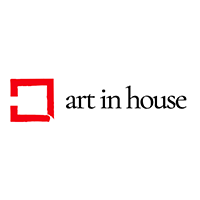 Acrylic, Canvas, 100 cm x 70 cm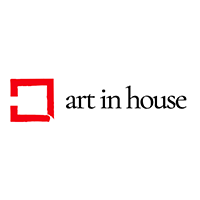 Acrylic, Canvas, 100 cm x 80 cm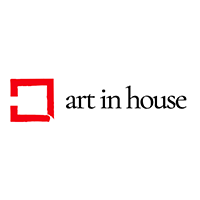 Oil, Canvas, 80 cm x 100 cm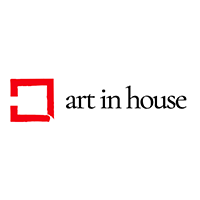 Acrylic, Canvas, 100 cm x 80 cm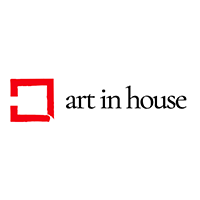 Acrylic, Canvas, 100 cm x 70 cm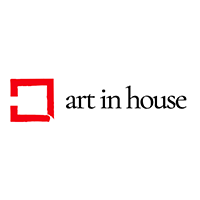 Acrylic, Canvas, 150 cm x 100 cm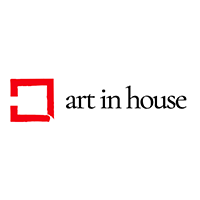 Acrylic, Canvas, 100 cm x 80 cm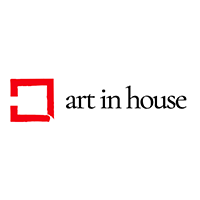 Acrylic, Canvas, 80 cm x 100 cm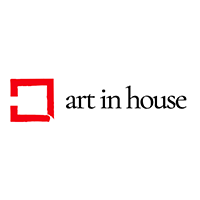 Acrylic, Canvas, 100 cm x 80 cm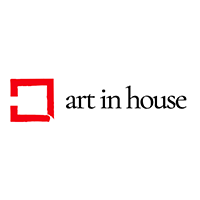 Acrylic, Canvas, 80 cm x 100 cm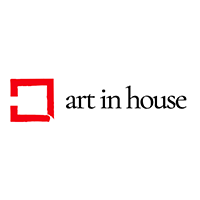 Acrylic, Canvas, 100 cm x 80 cm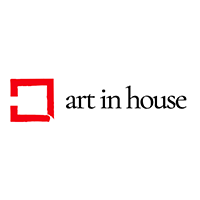 Acrylic, Canvas, 100 cm x 80 cm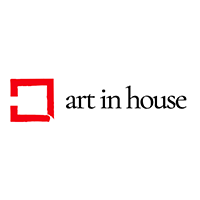 Acrylic, Canvas, 100 cm x 80 cm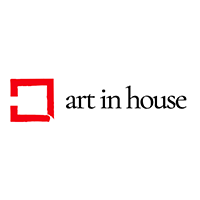 Acrylic, Canvas, 100 cm x 80 cm
Show more