Joanna Szumska
DISPLAYS:
Joanna Szumska was born in Otwock in 1965. She graduated from the State Secondary School of Fine Arts in Warsaw, she worked in the stage design studio of the Baj Theater in Warsaw. Later, she dealt with graphic design and interior design. However, painting has always been her natural means of expression.
She believes that the most beautiful abstractions and the most fantastic compositions are created by nature, and each element is perfection: "When I stand in front of a white canvas, colors come to my mind first. They lead me to the final form that the image will take. Regardless of whether it will be organic abstraction or figurative image. Because nature is a woman. I spend many days, weeks with each image. It's always a wonderful time I want to share. "

Exhibitions:
2020 - Collective exhibition dedicated to the work of Agnieszka Osiecka, Radomsko
2019 - Collective exhibition Jasiński & Friends
2019 - PZAP competition exhibition in Toruń (Constellations-Beyond the Horizon)
2017 - Individual exhibition, Autograf gallery, Warsaw
2016 - Collective exhibition, Merlino gallery, Botega d'Arte, Florence
2016 - Collective exhibition, Rossocinabro Gallery, Rome
2011 - Individual exhibition as part of the European Music Festival in Otwock
2009 - Individual exhibition at the House of Paintings gallery in Konstancin
2006 - Individual exhibition "Pictures brought in a suitcase" during the Walking Art Tour organized by the Warsaw Destination Aliance
2000 - Main award at the Art Society of Scottsdale, Arizona
arrow_circle_down arrow_circle_up
Looking for artworks by this artist?
We will inform you about new artworks availability in the gallery or at the auction.
Artist Artworks on Auction - Joanna Szumska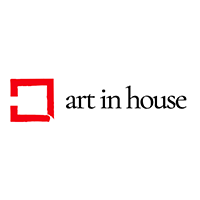 Oil, Canvas, 80 cm x 80 cm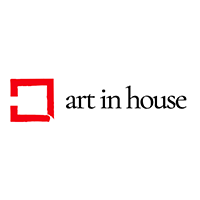 Oil, Canvas, 80 cm x 80 cm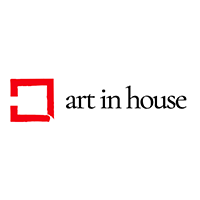 Oil, Canvas, 90 cm x 80 cm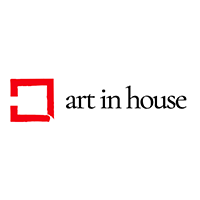 Oil, Canvas, 120 cm x 100 cm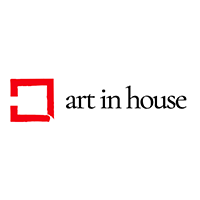 Oil, Canvas, 50 cm x 50 cm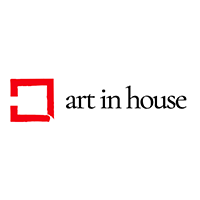 Oil, Canvas, 100 cm x 120 cm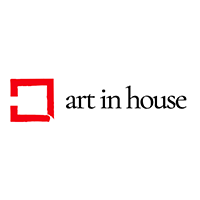 Oil, Canvas, 100 cm x 100 cm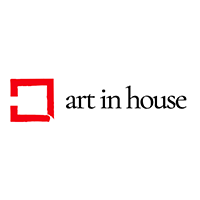 Oil, Canvas, 100 cm x 70 cm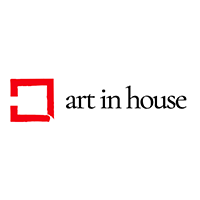 Oil, Canvas, 80 cm x 80 cm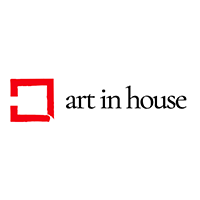 Oil, Canvas, 80 cm x 80 cm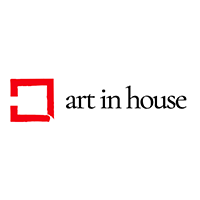 Oil, Canvas, 120 cm x 100 cm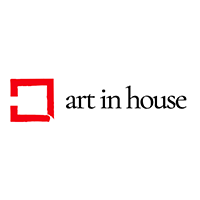 Oil, Canvas, 140 cm x 100 cm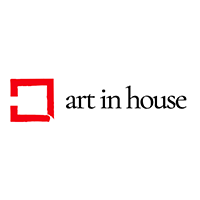 Oil, Canvas, 110 cm x 150 cm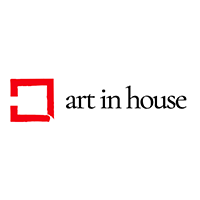 Oil, Canvas, 140 cm x 100 cm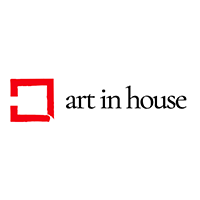 Oil, Canvas, 100 cm x 120 cm
Sales Archive - Joanna Szumska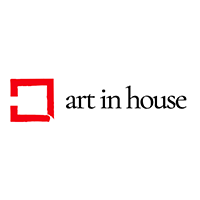 Oil, Canvas, 100 cm x 80 cm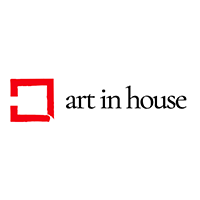 Oil, Canvas, 80 cm x 70 cm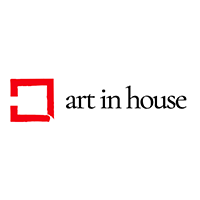 Oil, Canvas, 110 cm x 150 cm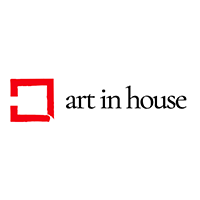 Oil, Canvas, 100 cm x 80 cm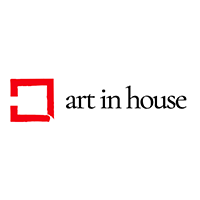 Oil, Canvas, 100 cm x 80 cm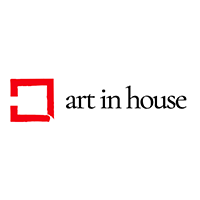 Oil, Canvas, 100 cm x 80 cm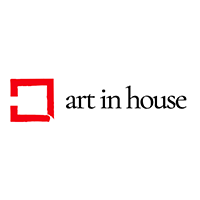 Oil, Canvas, 100 cm x 80 cm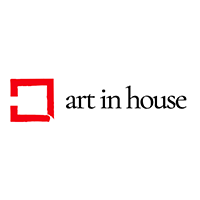 Oil, Canvas, 80 cm x 80 cm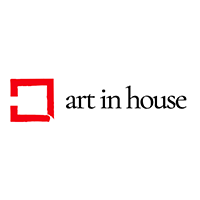 Oil, Canvas, 100 cm x 80 cm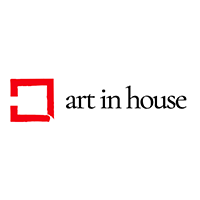 Oil, Canvas, 100 cm x 80 cm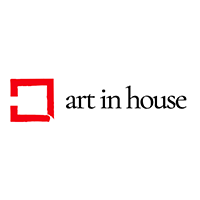 Oil, Canvas, 100 cm x 80 cm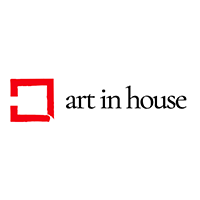 Oil, Canvas, 110 cm x 150 cm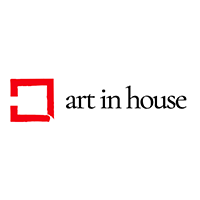 Oil, Canvas, 120 cm x 100 cm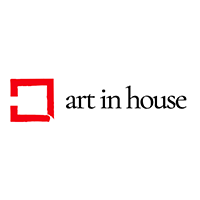 Oil, Canvas, 80 cm x 80 cm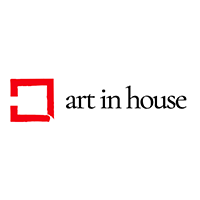 Oil, Canvas, 110 cm x 150 cm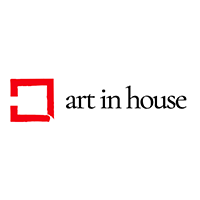 Oil, Canvas, 100 cm x 70 cm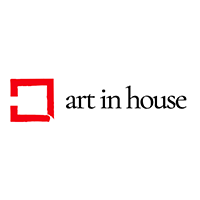 Oil, Canvas, 80 cm x 60 cm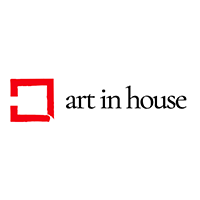 Oil, Canvas, 100 cm x 60 cm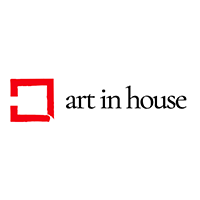 Oil, Canvas, 140 cm x 100 cm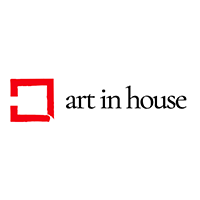 Oil, Canvas, 130 cm x 100 cm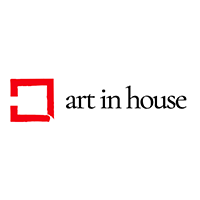 Oil, Canvas, 100 cm x 70 cm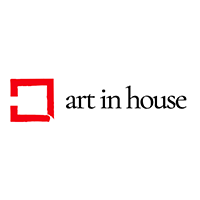 Oil, Canvas, 140 cm x 100 cm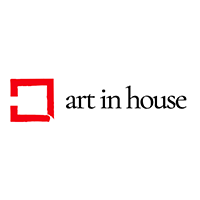 Oil, Canvas, 100 cm x 70 cm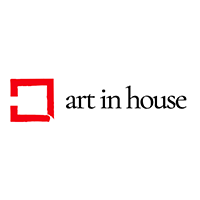 Other, Oil, Canvas, 90 cm x 90 cm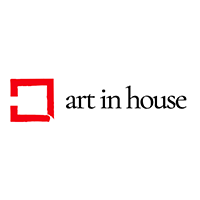 Oil, Canvas, 90 cm x 90 cm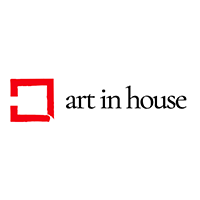 Oil, Canvas, 110 cm x 150 cm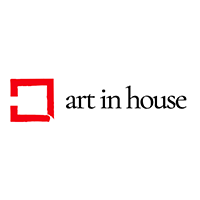 Oil, Canvas, 120 cm x 100 cm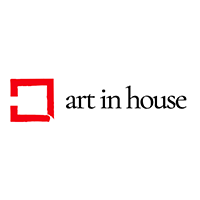 Oil, Other, Canvas, 80 cm x 80 cm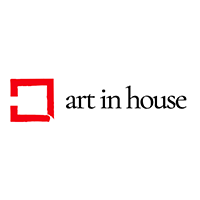 Oil, Canvas, 120 cm x 100 cm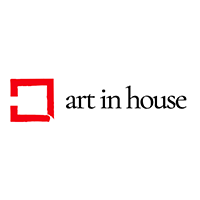 Other, Oil, Canvas, 90 cm x 90 cm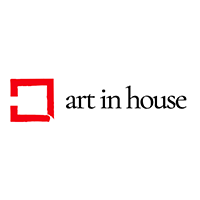 Oil, Other, Canvas, 80 cm x 80 cm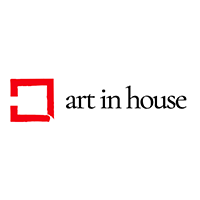 Oil, Other, Canvas, 80 cm x 80 cm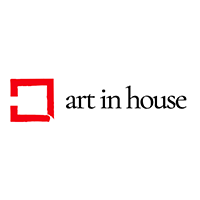 Oil, Other, Canvas, 90 cm x 90 cm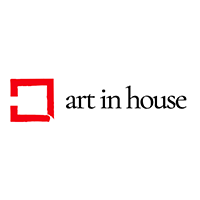 Oil, Other, Canvas, 80 cm x 80 cm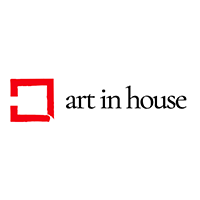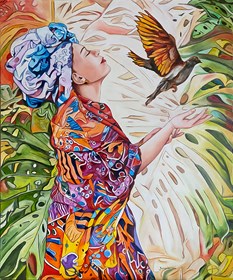 Oil, Canvas, 120 cm x 100 cm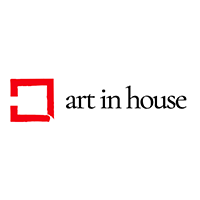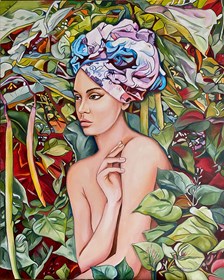 Oil, Canvas, 100 cm x 80 cm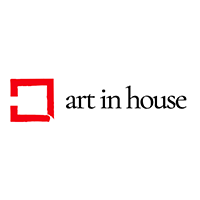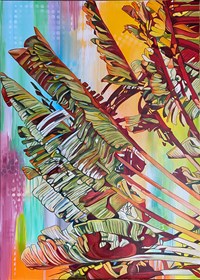 Acrylic, Oil, Canvas, 140 cm x 100 cm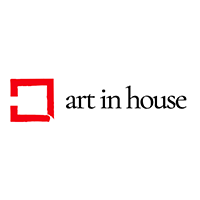 Oil, Canvas, 100 cm x 80 cm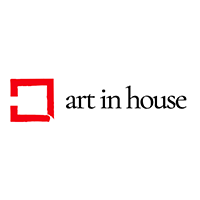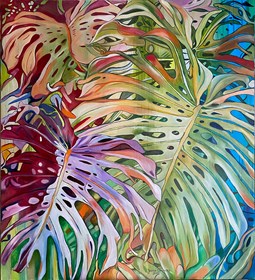 Acrylic, Oil, Canvas, 110 cm x 100 cm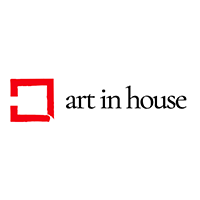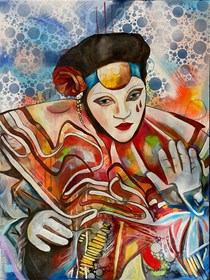 Oil, Acrylic, Canvas, 80 cm x 60 cm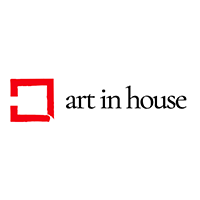 Acrylic, Oil, Canvas, 130 cm x 100 cm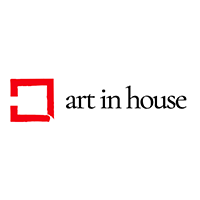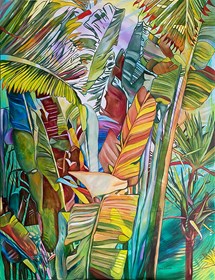 Acrylic, Oil, Canvas, 130 cm x 100 cm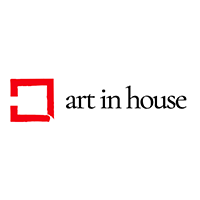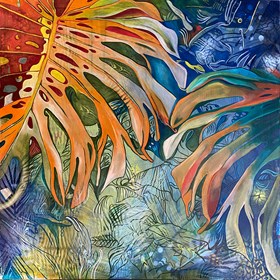 Acrylic, Oil, Canvas, 90 cm x 90 cm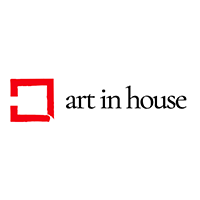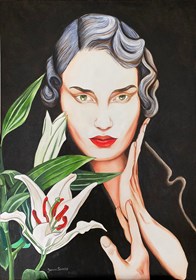 Oil, Canvas, 100 cm x 70 cm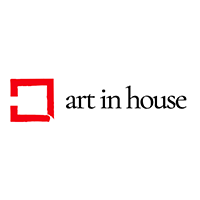 Oil, Canvas, 120 cm x 100 cm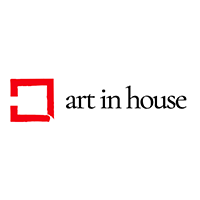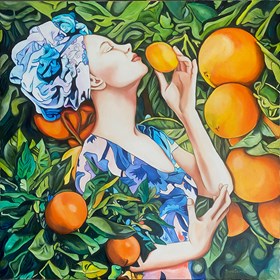 Oil, Canvas, 100 cm x 100 cm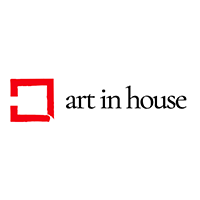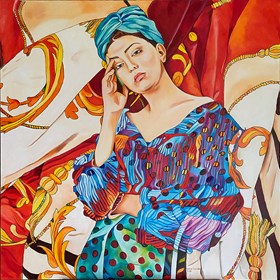 Oil, Canvas, 90 cm x 90 cm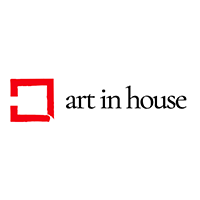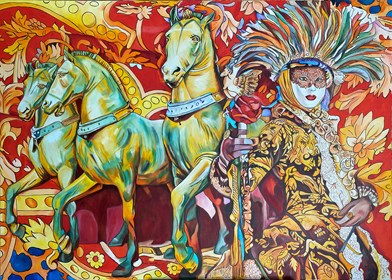 Oil, Canvas, 100 cm x 140 cm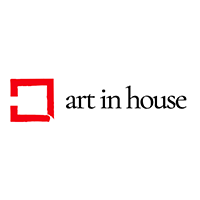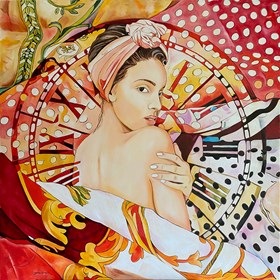 Oil, Canvas, 90 cm x 90 cm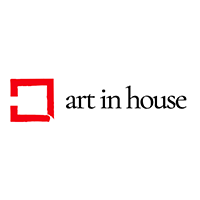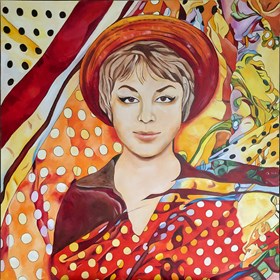 Oil, Canvas, 90 cm x 90 cm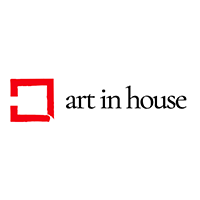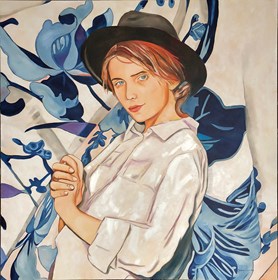 Oil, Canvas, 90 cm x 90 cm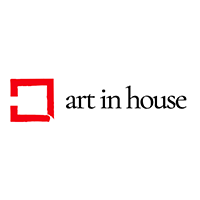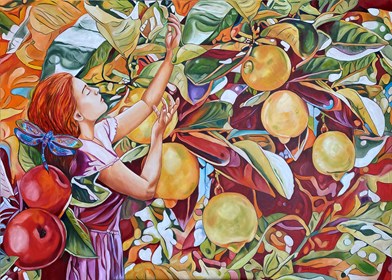 Oil, Canvas, 100 cm x 140 cm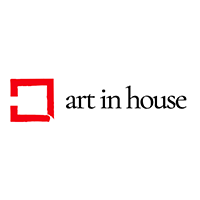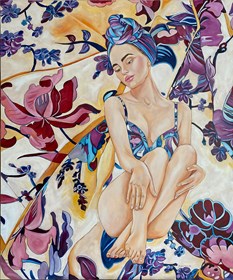 Oil, Canvas, 120 cm x 100 cm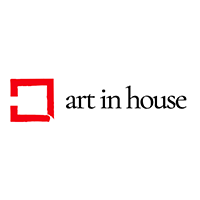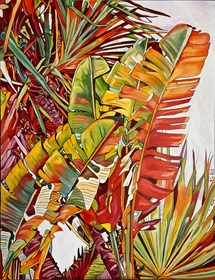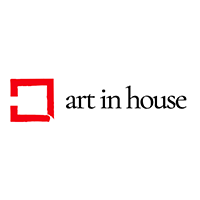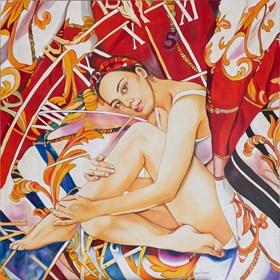 Oil, Canvas, 100 cm x 100 cm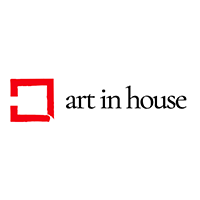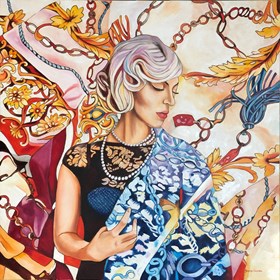 Oil, Canvas, 90 cm x 90 cm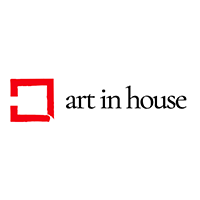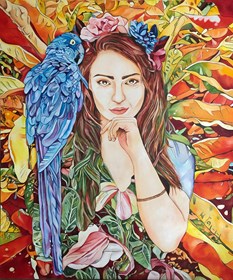 Oil, Canvas, 120 cm x 100 cm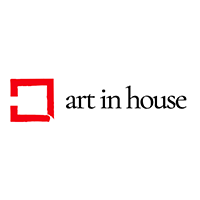 Oil, Canvas, 110 cm x 150 cm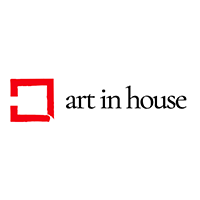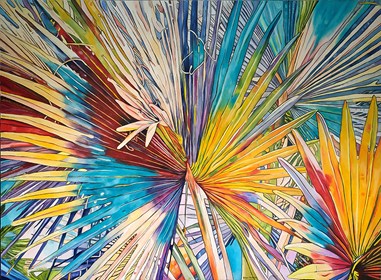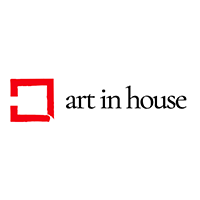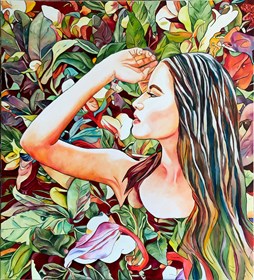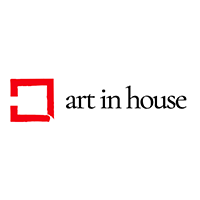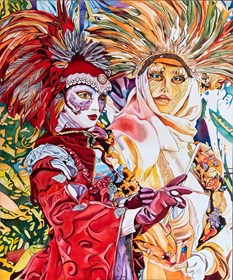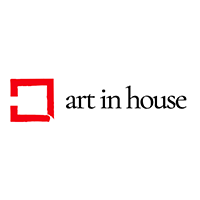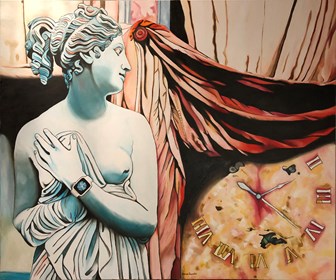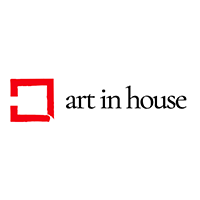 Acrylic, Oil, 120 cm x 100 cm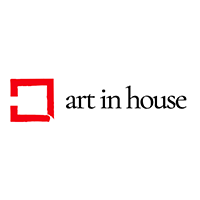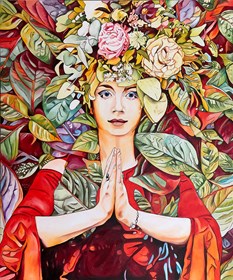 Oil, Canvas, 120 cm x 100 cm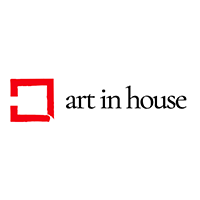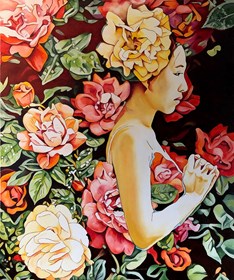 Oil, Canvas, 120 cm x 100 cm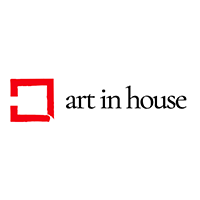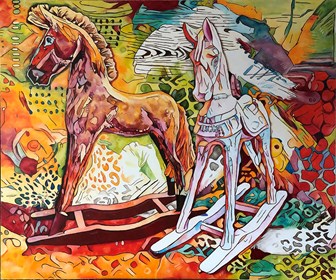 Oil, Canvas, 100 cm x 120 cm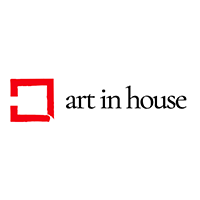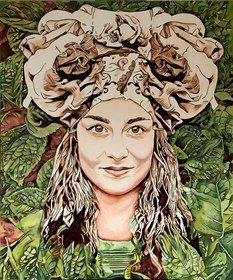 Oil, Canvas, 120 cm x 100 cm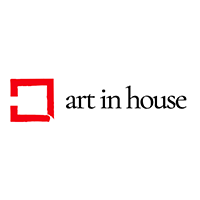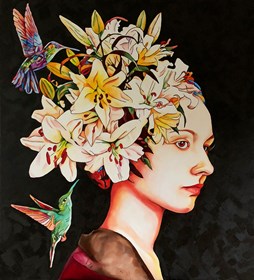 Oil, Canvas, 120 cm x 100 cm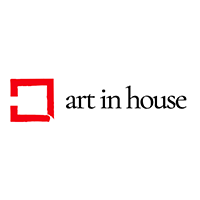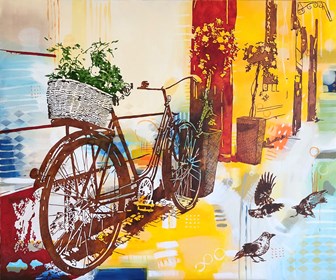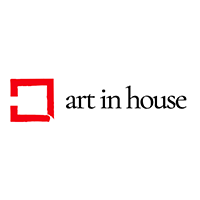 Oil, Canvas, 100 cm x 120 cm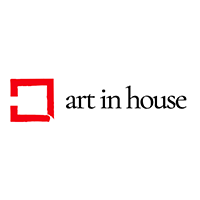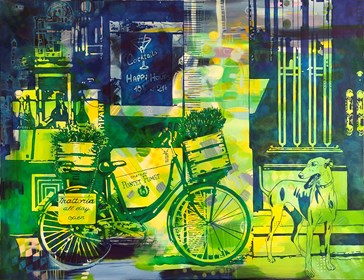 Oil, Canvas, 100 cm x 130 cm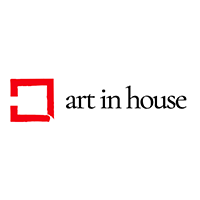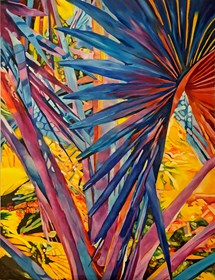 Oil, Canvas, 120 cm x 100 cm
Show more