Joanna Wietrzycka
DISPLAYS:
Joanna Wietrzycka (born in 1978) I am a graduate of the Faculty of Architecture of the Cracow University of Technology and the School of Artistic Designing. Painting is my passion, a form of meditation, and an energy transfer. I am looking for new solutions, often reaching for collage or assemblage and using upcycling. I really like experimenting and combining different techniques. My favorite form of expression is abstraction. Through my work, I do not want to impose anything, I only suggest and give freedom of interpretation.
arrow_circle_down arrow_circle_up
Looking for artworks by this artist?
We will inform you about new artworks availability in the gallery or at the auction.
Sales Archive - Joanna Wietrzycka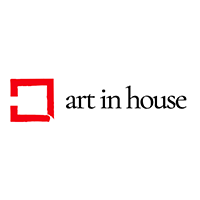 Acrylic, Canvas, 100 cm x 100 cm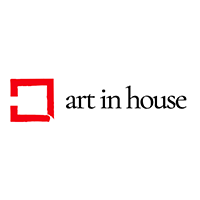 Acrylic, Canvas, 100 cm x 70 cm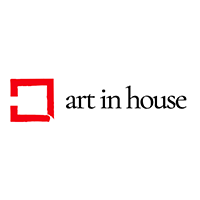 Pastel, Acrylic, Canvas, 100 cm x 100 cm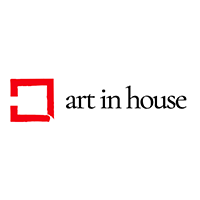 Acrylic, Canvas, 100 cm x 70 cm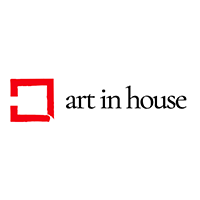 Ink, Paper, 40 cm x 30 cm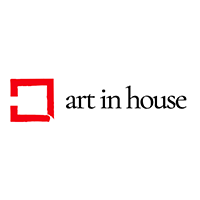 Collage, Canvas, 100 cm x 70 cm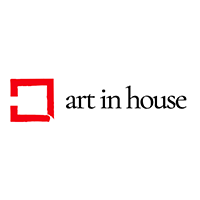 Ink, Paper, 30 cm x 20 cm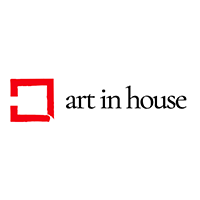 Ink, Paper, 30 cm x 20 cm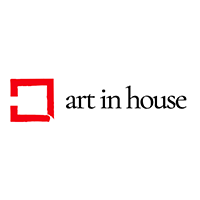 Crayons, Paper, 30 cm x 20 cm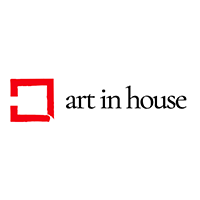 Collage, Canvas, 70 cm x 50 cm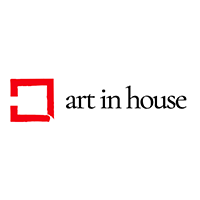 Collage, Canvas, 100 cm x 70 cm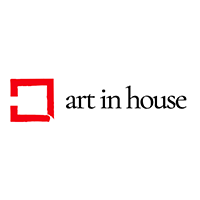 Acrylic, Canvas, 60 cm x 40 cm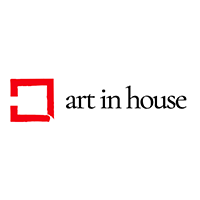 Ink, Paper, 30 cm x 20 cm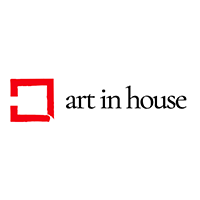 Collage, Acrylic, Canvas, 50 cm x 40 cm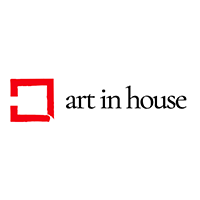 Collage, Canvas, 90 cm x 60 cm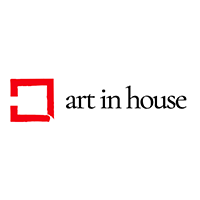 Pencil, Acrylic, Canvas, 60 cm x 40 cm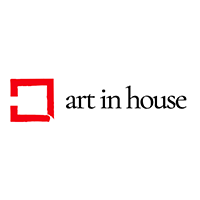 Acrylic, Canvas, 100 cm x 100 cm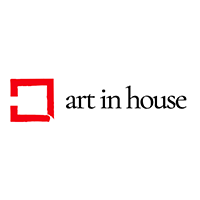 Acrylic, Canvas, 100 cm x 70 cm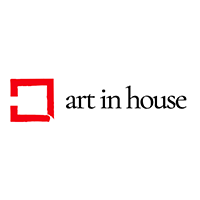 Ink, Mixed media, Collage, Canvas, 70 cm x 50 cm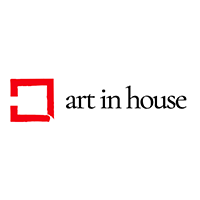 Mixed media, Collage, Acrylic, Canvas, 100 cm x 80 cm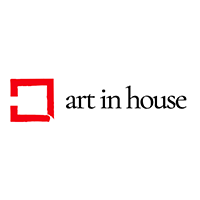 Pencil, Pastel, Acrylic, Canvas, 70 cm x 50 cm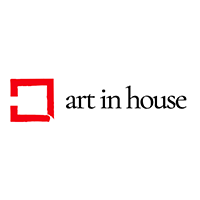 Collage, Acrylic, Canvas, 70 cm x 50 cm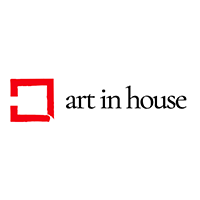 Ink, Paper, 30 cm x 20 cm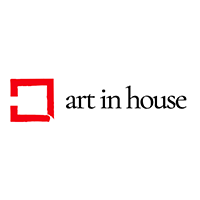 Acrylic, Canvas, 100 cm x 80 cm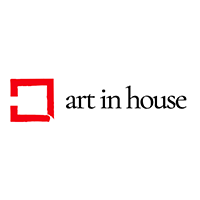 Ink, Paper, 40 cm x 30 cm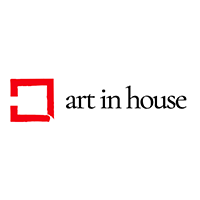 Pencil, Acrylic, Other, Canvas, 50 cm x 40 cm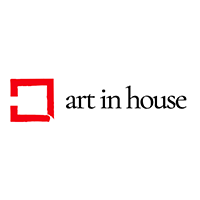 Mixed media, Canvas, 70 cm x 50 cm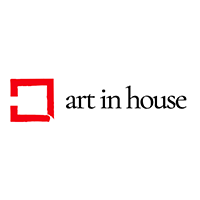 Acrylic, Canvas, 100 cm x 100 cm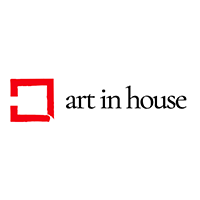 Ink, Paper, 30 cm x 20 cm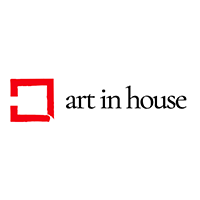 Ink, Paper, 30 cm x 20 cm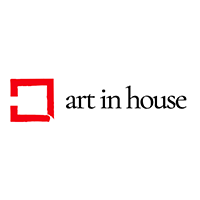 Mixed media, Canvas, 70 cm x 50 cm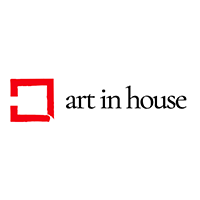 Collage, Canvas, 50 cm x 40 cm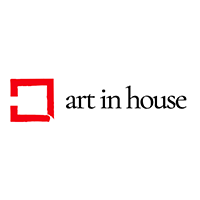 Ink, Paper, 20 cm x 30 cm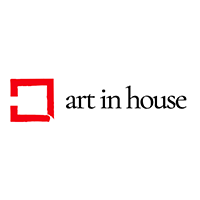 Mixed media, Paper, 30 cm x 20 cm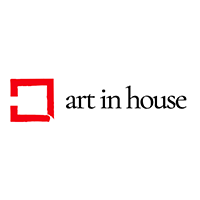 Ink, Paper, 30 cm x 20 cm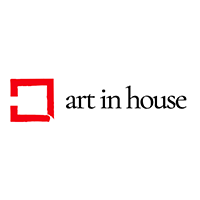 Collage, Acrylic, Paper, 42 cm x 29 cm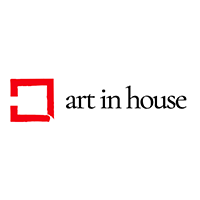 Mixed media, Collage, Acrylic, Canvas, 70 cm x 100 cm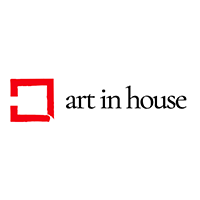 Acrylic, Canvas, 100 cm x 80 cm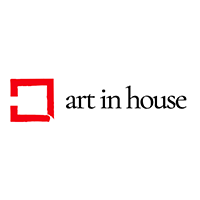 Pencil, Ink, Paper, 30 cm x 20 cm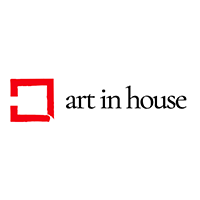 Acrylic, Canvas, 100 cm x 70 cm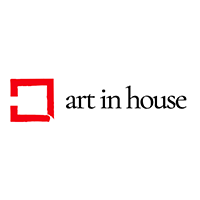 Ink, Pencil, Paper, 30 cm x 20 cm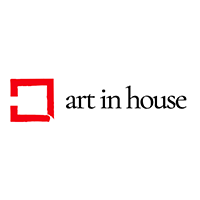 Pencil, Ink, Paper, 30 cm x 20 cm
Show more