Jolanta Frankiewicz
DISPLAYS:
Jolanta Frankiewicz born 1969. The first images were created in 2005. The artist paints at this time in oil and watercolor oil technique. At the turn of 2005-2016, a very extensive range of oil paintings depicting meadows and field flowers painted with a putty was created. In 2017, for health reasons forced to stop oil painting. In 2018, the first cycle was created with acrylic paints on PT ,, Różane Fascinations, and first portraits of women. In 2019, a short cycle of images PT, a woman flower ,,, works on paper. In 2020, this is a total break in creativity. In 2021 again returns to the creation. Filled with new ideas and irresistible need to transfer them on canvas in November 2021 Remarks own artistic studio under the name Art by Jolanta Frankiewicz and the first image from a new very romantic and promising painting cycle PT ,, Garden of Dreams, . At the beginning of 2022, another two acrylic images from the series "Garden of Dreams" ,, ,, "the smell of roses ,,, and" wrapped dreams I think about tomorrow "
arrow_circle_down arrow_circle_up
Looking for artworks by this artist?
We will inform you about new artworks availability in the gallery or at the auction.
Sales Archive - Jolanta Frankiewicz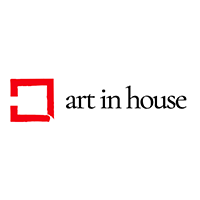 Mixed media, Acrylic, Canvas, 80 cm x 40 cm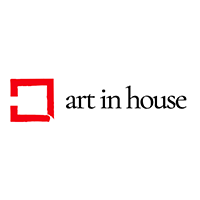 Metal leafing, Acrylic, Canvas, 80 cm x 80 cm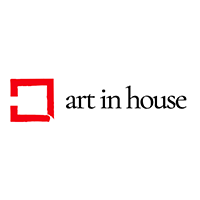 Metal leafing, Acrylic, Canvas, 80 cm x 80 cm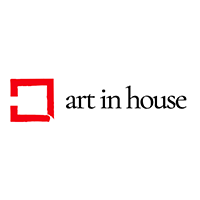 Metal leafing, Acrylic, Canvas, 80 cm x 80 cm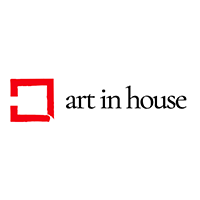 Acrylic, Canvas, 80 cm x 40 cm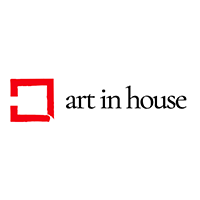 Acrylic, Paper, 40 cm x 30 cm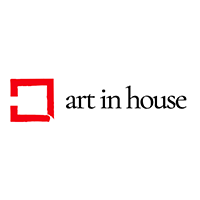 Acrylic, Paper, 40 cm x 30 cm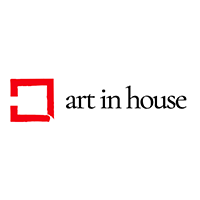 Acrylic, Canvas, 80 cm x 40 cm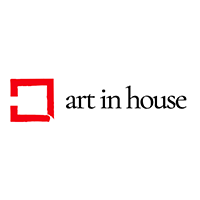 Acrylic, Canvas, 70 cm x 70 cm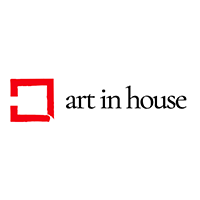 Acrylic, Canvas, 80 cm x 40 cm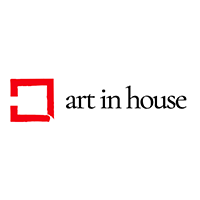 Metal leafing, Acrylic, Canvas, 80 cm x 80 cm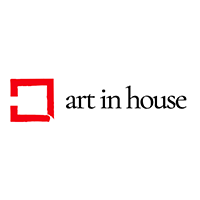 Acrylic, Canvas, 80 cm x 60 cm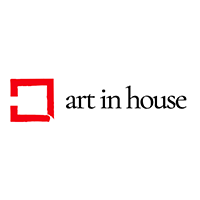 Acrylic, Paper, 59 cm x 42 cm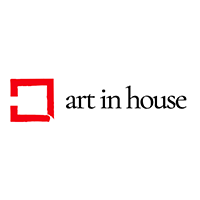 Acrylic, Paper, 40 cm x 29 cm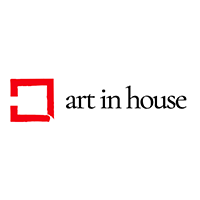 Ink, Other, Paper, 50 cm x 50 cm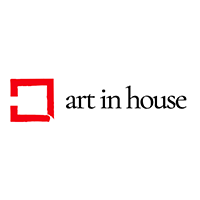 Ink, Other, Paper, 53 cm x 53 cm
Show more