Kacper Piskorowski
DISPLAYS:
Kacper Piskorowski is an artist born in 1988. In 2007, he graduated from an art school, and then the Zielona Góra Institute of Fine Arts and the Academy of Fine Arts in Wrocław, majoring in Painting. In 2010, he defended his thesis "The art of artists suffering from mental illnesses. Analysis of selected artists and their works" at the Institute of Fine Arts in Zielona Góra. In 2013, he defended his master's thesis at the Wrocław Academy of Fine Arts, entitled "Cruelty in Art. Examples of the Works of the Viennese Actionists, Marina Abramović, Olivier de Sagazan and other artists".

Selected exhibitions:
- "Promotions 2010" - Legnica competition for graduates of art universities.
- "XXVI Copper Basin Exhibition" - group exhibition of artists from the Copper Basin.
- "Life and Death" - Halden, Norway 2011. Individual exhibition.
- "Life and Death" - Legnica, Ring Gallery. Individual exhibition.
- "The Power of Art" - Legnica, Ring Gallery. Collective exhibition of graduates of High School No. 5 in Legnica.
- "Deaf scream" - Wrocław Browar Mieszczański. Postgraduate exhibition. - Deaf scream "- Art Gallery in Legnica. Individual exhibition.
arrow_circle_down arrow_circle_up
Looking for artworks by this artist?
We will inform you about new artworks availability in the gallery or at the auction.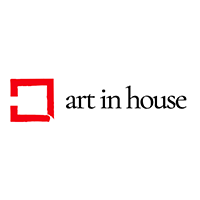 Oil, Board, 90 cm x 75 cm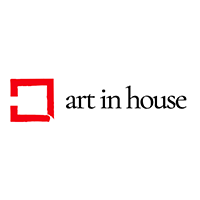 Oil, Board, 70 cm x 60 cm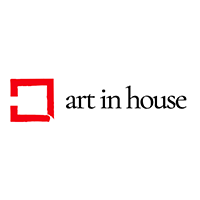 Oil, Canvas, 80 cm x 60 cm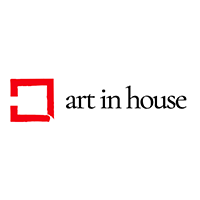 Oil, Board, 100 cm x 80 cm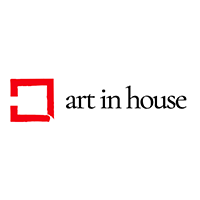 Oil, Canvas, 50 cm x 40 cm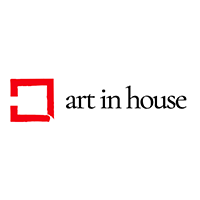 Oil, Board, 80 cm x 65 cm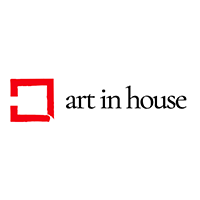 Oil, Board, 70 cm x 55 cm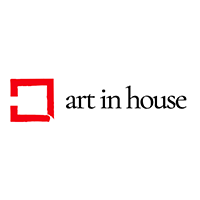 Oil, Board, 70 cm x 60 cm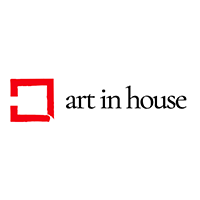 Oil, Board, 90 cm x 80 cm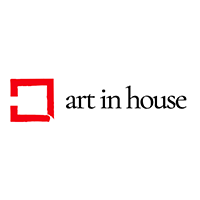 Oil, Canvas, 50 cm x 40 cm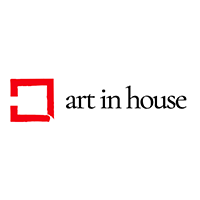 Oil, Board, 110 cm x 95 cm
Sales Archive - Kacper Piskorowski