Kamila Karst
DISPLAYS:
Kamila Karst was born in Świdnica, she studied at Wrocław Academy of Art and Design. She graduated with honours from Artistic Graphics under the supervision of Prof. Artur Basaj and Assistant Professor Paweł Frąckiewicz and from Graphic Design under the supervision of Prof. Jan Jaromir Aleksiun. She has been a member of the Association of Polish Artists Branch in Wrocław. Her main interests include lithography, intaglio techniques, painting, drawing, spatial forms, applied graphics. "Basing on what is around me I create an image of the world seen from the angle of my own experience. The visible reality is for me a pretext for entering the world of fantasy, legends and myths where simple timeless values are combined with eternal desires and fears." - Kamila Karst
arrow_circle_down arrow_circle_up
Looking for artworks by this artist?
We will inform you about new artworks availability in the gallery or at the auction.
Sales Archive - Kamila Karst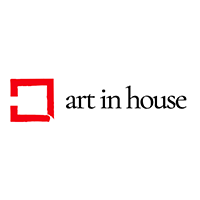 Mixed media, Relief, 60 cm x 40 cm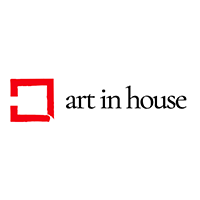 Metal leafing, 100 cm x 80 cm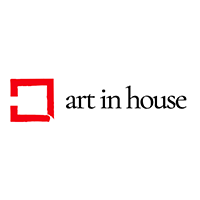 Mixed media, Oil, Canvas, 80 cm x 80 cm
Show more