Karina Jaźwińska
DISPLAYS:
Karina Jaźwińska is a Polish painter, illustrator and cartoonist. She was born in Gdansk but has been living and working in Warsaw for years. A member of the Association of Polish Artists and the Association of Polish Watercolorists. She graduated from the Władysław Hasior High School of Fine Arts in Koszalin and from the Academy of Fine Arts in Gdańsk (studio of Prof. A. Śramkiewicz). Participated in national (e.g. Warsaw, Cracow, Katowice) and international exhibitions (e.g. in Italy and Germany).
Talented artist with a wide range of interests. Her body of work includes oil, watercolor and acrylic paintings, murals, as well as storyboards and small forms of book illustrations, which do not lack a dose of humor. She is an art educator by passion and permanently cooperates with selected galleries.
The constant themes of her paintings are man, portrait, flora and landscape.
Motto:
I believe that my energy lives in the tool I use to paint. It is her that is poured onto the canvas and paper. Thanks to it, spark after spark of thoughts jump into the picture. That is why, when the sun glides on my hands, the color of the sky touches my face, and transience is the power - I catch and capture the emotions that arise during the rapture. I use painting for narrative. I reject impersonal representations, which in practice means that abstraction can be found with me only as a background.
arrow_circle_down arrow_circle_up
Looking for artworks by this artist?
We will inform you about new artworks availability in the gallery or at the auction.
Sales Archive - Karina Jaźwińska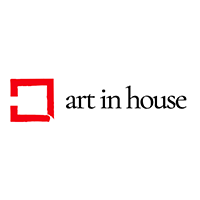 Oil, Canvas, 30 cm x 30 cm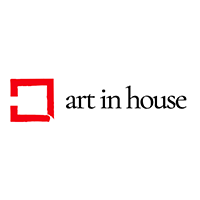 Oil, Canvas, 100 cm x 50 cm
Show more